It's been eight months since Jon and Rachel brought their beautiful Red Heeler, Arya, home from their local RSPCA branch in Canberra, and their life hasn't been the same since.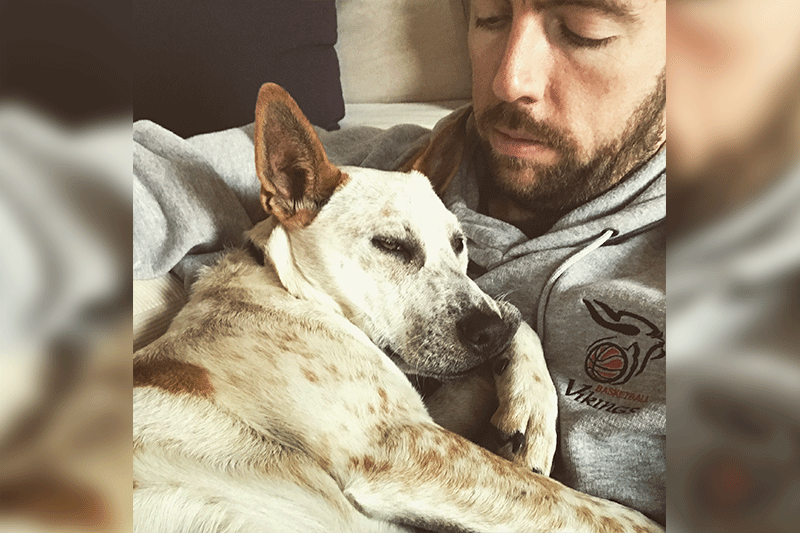 Arya found her forever home with Jon and Rachel when she was just eight weeks old. They'd been looking for a puppy and made the choice to adopt instead of buying a dog. They knew they'd made the right decision when they heard Arya's story: she and two of her siblings had been found on the side of the road and handed in to the RSPCA when they were very young.
"We'd been talking about getting a dog for a while," explains Jon. "We'd always kept an eye on media stories about rescue animals and the impact that it has. We knew that if we ever went down that path that we'd look to an adoption centre to try and find one." And when Jon met Arya, it was love at first sight.
"After meeting her, we just knew," says Jon. "We just knew she was our dog. I picked her up on Friday afternoon [after a 48-hour 'cooling-off' period] and took her home. She settled in as part of the family pretty quickly, and she's made our lives a lot better, too."
"We've had a few sad moments as a family over the last couple of years. Having Arya and coming home to her, being greeted by that level of excitement and love every day has got us through some pretty stressful situations."
"She's a very loving dog," he continues. "All she wants to do is play with other people and with other dogs. She'll never leave your side if you're around. That's been a really big impact on the pair of us."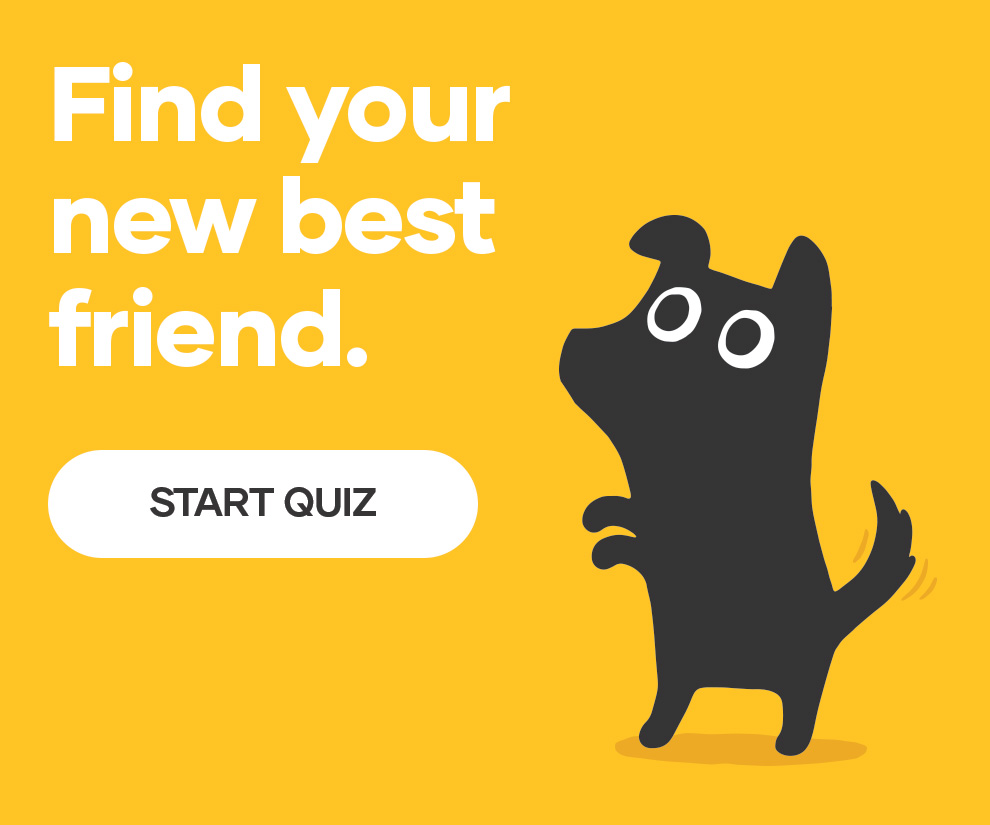 "We've become far more active since Arya," he says. "She's a cattle dog so she requires a fair bit of exercise. We get out and walk as a family on the weekends and after work, and we take her down to puppy school and socialise with lots of people that we wouldn't have otherwise met. We've made friends at the obedience training that we take her to – and she's made a few puppy friends as well! It's really a highlight of her week and it's become a real highlight of our week as well, taking her out. It's really gotten us out and about as a family."
Activity isn't the only routine that's been established, either. "On a daily basis she has a real affection routine," laughs Jon. "In the mornings I get up and either take her for a walk or just sit on the couch with her for 30–45 minutes. She just sort of snuggles into you and gets a little bit of extra sleep, and just makes sure she's as close as possible to you. Then in the evenings, she attaches herself to my wife. As soon as Rachel sits down of an evening, Arya is as close to her as she possibly can be. She's developed this routine of making sure she shares her love around."
Through Petbarn Adoption, we partner with many pet adoption centres and local shelters, including the RSPCA. Do you have an adoption story you'd love to share? Send your story, along with some beautiful images of you and your pet together, loving life, to adoption@petbarn.com.au.