We were lucky to help Alyssa Adams find the latest addition to her family. She tells us her story.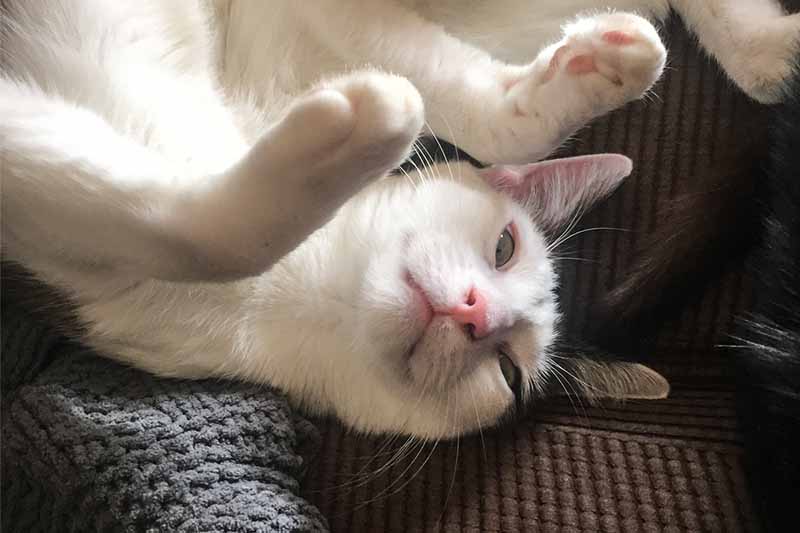 "Nickalia Rose came into our home last September. This was after I went to Petbarn to get supplies for our rabbit Peter, and I saw the cutest kitten. When I dragged my husband back, the kitten I had my eye on was already adopted, so off I went.
"Adopting a cat played on my mind, so I soon went back and looked at the other kittens and Nickalia was laying there there, playing with her toys. I just fell in love with her; she came home with us to join her big brothers: Max the cat, Peter the rabbit, Foxx the dog and his sister Mara Jade.
"She loves to play chase with Max and Pete, and clean Pete's head. She is a much-loved addition to our home."
Feeling like you want to add a pet friend to add to your loving family? Visit Petbarn's adoption services page for more information.