The Falcke family recently adopted their pet cat Kaligubmali, or Kali for short, from the Petbarn store in Cairns. Kali's new mum Christiane describes how Kali fits in to her family, and how rewarding she found the adoption process.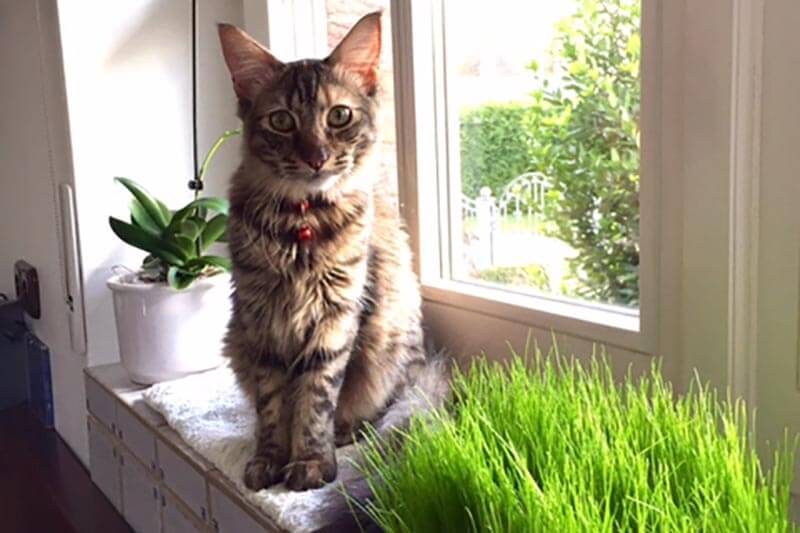 "In September of 2015 I adopted Kaligubmali (once Ethel), or Kali, from the Petbarn store in Cairns. Since then, my family and I have left Australia, and are now in Germany. Kali came with us and is well loved and cared for by all our family and friends. She's conquered the heart of everyone she's met!
"She has become a brave, curious little cat that loves to explore each new place she goes to. Since the day I took her in, she has never left my side and follows me around. Her favourite spot has become the window sill in my office where she likes to sleep while I am working.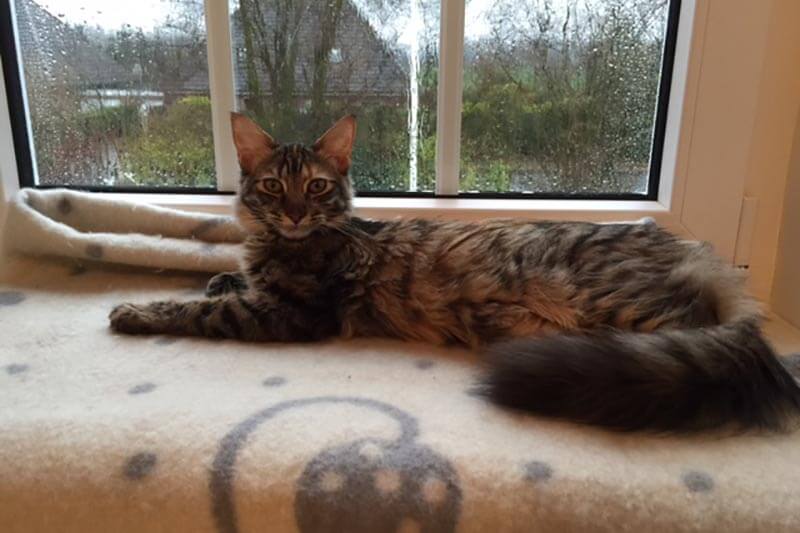 "Having her at my side has given me so much joy, I would not like to be without her again. She truly has become a family member that everyone holds very dearly in their heart.
Thank you very much, please keep up the good work!"
Many Petbarn stores offer adoption services. Adopting is a rewarding way to bring a new pet into your life. Find your nearest store for more information.