PetKit Villa Cat Litter Box White 61x29x57cm
4 payments of
$50.00
with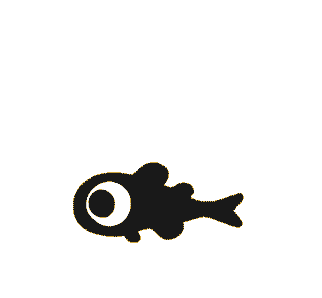 This product has been added to your cart
People who bought this also bought
All cats love to explore nooks and crannies. The grated corridor design of the PETKIT Villa Cat Litter Box gives your cat a sense of security, as well as a bit of adventure whenever it needs to use the potty. This Villa box will also be stylish furniture for your home. Highly recommended for use with the PURA Smart Odour Eliminator, it will automatically spray a deodorising mist to purify the air and eliminate bacteria.

Device size: 51.8 x 52.3 x 53.9cm
Product Weight: 5.45KG
Material ABS Includes:
• 1 x Petkit Villa Litter Box.
• 1 x Scooper
• 1 x Brush.
• 3 x AAA Batteries.

Please note: The PETKIT Odour Eliminator is optional (not included). All parts can be disassembled, which is easy to wash and clean.

• Equipped with a Touch light that turns on while the door opens up, an easy indication to the owner when it's time for a clean-up.
• Designed with a Grated corridor perfect to catch litter falls through the grate, keeping the area tidy. When the cat is entering or exiting the litter box, the litter falls through the grate to the catchment basin below, keeping the rest of the house clean.
• Has an Induction deodoriser and the top panel reserves a smart odour eliminator interface slot, that comes with an infrared sensor. After the cat enters or exits, it will spray a deodorising mist to purify the air and eliminate bacteria.
• The compartmental design is easy to clean both the bottom sand basin and tray.
• Spacious since an average-sized cat will only occupy approximately 65% of the total surface area, making it easy for your cat to turn around. Suitable for cats up to 8kg.

Additional info

| | |
| --- | --- |
| Accessory Type | Litters & Liners |
| Size | 61x29x57cm |
| Brand | PetKit |
| Product Category | Cat Litter |