PetKit Pura X Four Season Cat Litter Box Pad 45x45x20cm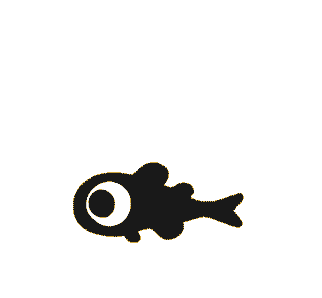 This product has been added to your cart
People who bought this also bought
The PETKIT PURA X Four Season Cat Pad is a stylish and comfortable mat, that can be placed on top of the PETKIT PURA X Automated Self-Clean Cat Litter Box to provide your kitty with an elevated and luxurious resting area! This product is a relaxing and comfortable resting pad for your kitty. Suitable for all occasions, this cat pad is designed to give your feline friend the utmost rest for an active lifestyle.

Device size: 45x 45x 2cm
Product weight: 0.25kg
• Scratch and wear resistant.
• Made from quality PVC material.
• Can be placed on top of the PETKIT Pura X Automated Self-Cleaning Cat Litterbox.
• Spacious size (more resting area for your cat)
• Comfortable and Sleek.
• Designed with memory foam.
• You can place it anywhere you like.

Additional info

| | |
| --- | --- |
| Accessory Type | Litters & Liners |
| Size | 45x45x20cm |
| Brand | PetKit |
| Product Category | Cat Litter |
| Member Price | 28.99 |