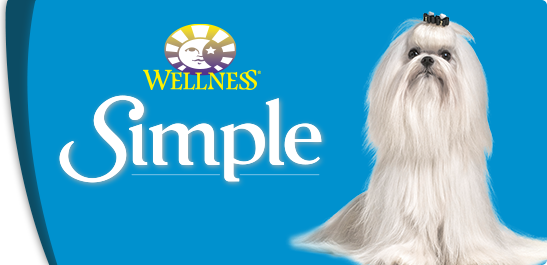 Wellness Complete Dog Food By Life Stage
From the very first moment you meet your puppy until they grow into a senior pet and much loved member of the family, it's important to be aware that your dog at different ages will have different nutritional needs.
Providing a complete and balanced diet according to your dog's lifestyle and various life stages will help your pet live a long and healthy life.
PUPPY
Carefully chosen authentic ingredients developed to support the needs of your growing puppy. Wellness Complete puppy food is especially formulated to provide whole body support during the most important stage of development for your puppy. The optimal balance of nutrient-rich whole foods promote brain development, bone and muscle development to meet the nutritional needs of your dog.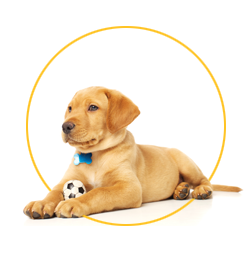 ADULT DOG
Every ingredient in Wellness Complete adult dog food formula is carefully chosen for its nutritional benefits providing just what your dog needs for a happier, healthier and longer life. Each adult dog food recipe contains quality protein, omega 6 & 3 fatty acids for easily digestible nutrition so the body absorbs food's vital nutrients. Available in a variety of sizes and flavours.
SENIOR DOG
Wellness Complete formula for senior dogs has been created to provide whole-body nutritional support to maintain your pets overall fitness and longevity providing the optimal balance of protein, whole grains and fruits. Ensure your mature dog stays happy and healthy by providing uncompromising nutrition.