Leaps & Bounds Grain Free Chicken & Vegetable Large Breed Dog Food 12Kg
4 payments of
$22.50
with
This product has been added to your cart
People who bought this also bought
Leaps & Bounds Grain Free Dry Dog Food is 100% Natural with added vitamins & minerals for Large Breed Dog.

• Leaps & Bounds Grain Free Large Breed Adult Chicken & Vegetable is formulated to meet the nutritional levels established by the AAFCO Dog Food Nutrient Profiles for maintenance.


• Australian Made & Owned


• Natural, Grain Free, Australian Sourced Ingredients


• No artificial colours, preservatives or flavours, which some dogs are intolerant to, which reduces the chance of allergies.


• Highly Palatable


• 100% Satisfaction Guaranteed


• Complete & Balanced
• Leaps & Bounds Grain Free Large Breed Adult Chicken & Vegetable is formulated to meet the nutritional levels established by the AAFCO Dog Food Nutrient Profiles for maintenance.


• Australian Made & Owned


• Natural, Grain Free, Australian Sourced Ingredients


• No artificial colours, preservatives or flavours, which some dogs are intolerant to, which reduces the chance of allergies.


• Highly Palatable


• 100% Satisfaction Guaranteed


• Complete & Balanced

meat and meat meals (poultry and beef) , vegetables and vegetable meals (derived from field peas, soy bean, sweet potato, garlic), tapioca and/or potato starches, poultry fat , beet pulp, poultry digest, whole oil seeds (linseed and/or canola), salt, potassium chloride, chicory root inulin, choline chloride, essential vitamins and minerals, natural antioxidants, yucca extract, kelp meal, chondroitin.

100% Natural ingredients
with added vitamins & minerals
Choose deliciously natural real meat for complete nutrition
Leaps & Bounds is a little different. It's simply bursting with nothing but the best of nature. This is nutrient rich, jam-packed, honest goodness. So don't worry about chemicals, diagrams and baffling science. A bag of real meat, veggies, vitamins and minerals that helps you breathe easy that nature has done the hard work. Natural & totally delicious. In fact, it's so good that calling it 'dog food' seems a little harsh.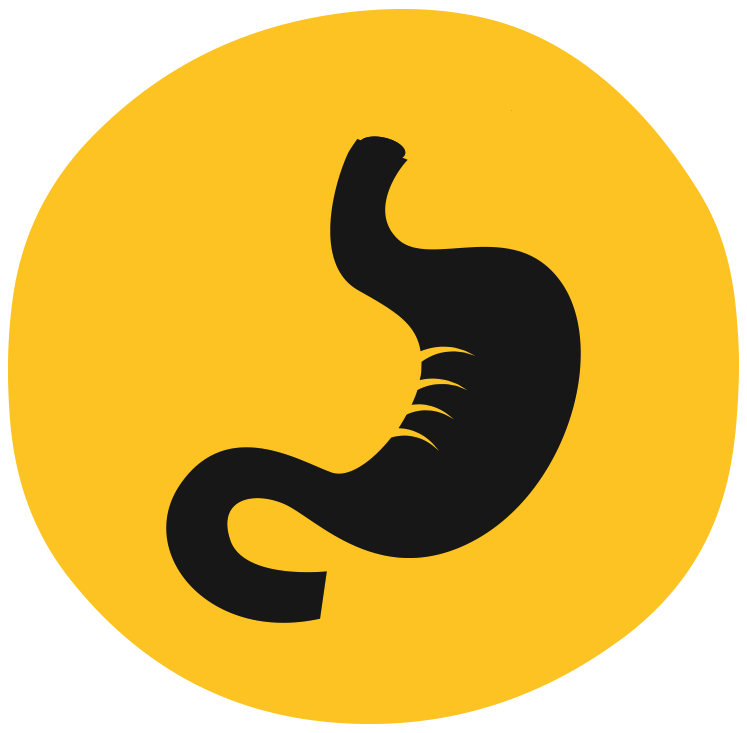 Healthy digestion
Natural prebiotic vegetable fibres, including beet pulp and chicory root can help promote the growth of beneficial bacteria and can support healthy digestion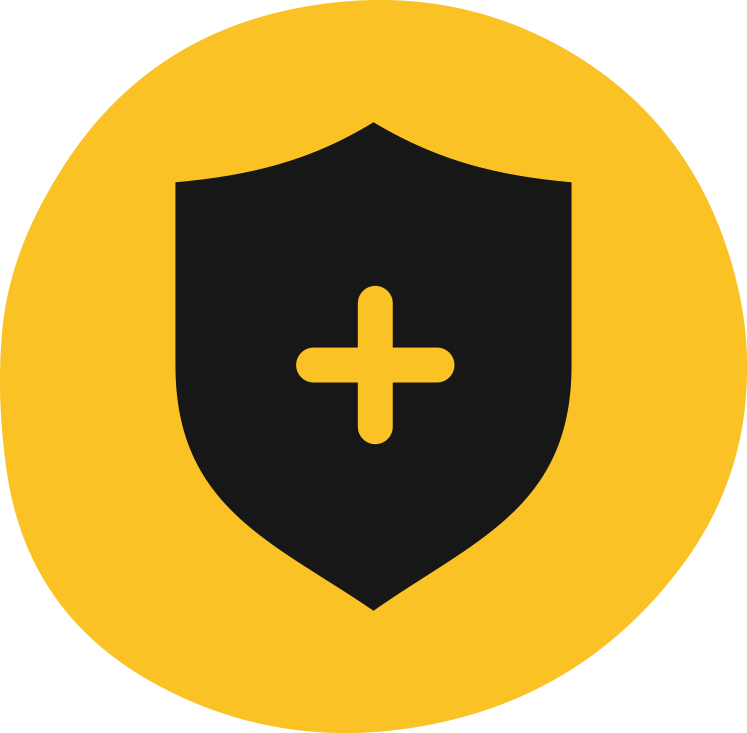 Immune support
Includes a selected blend of natural antioxidants, vitamins and minerals which can help support the immune system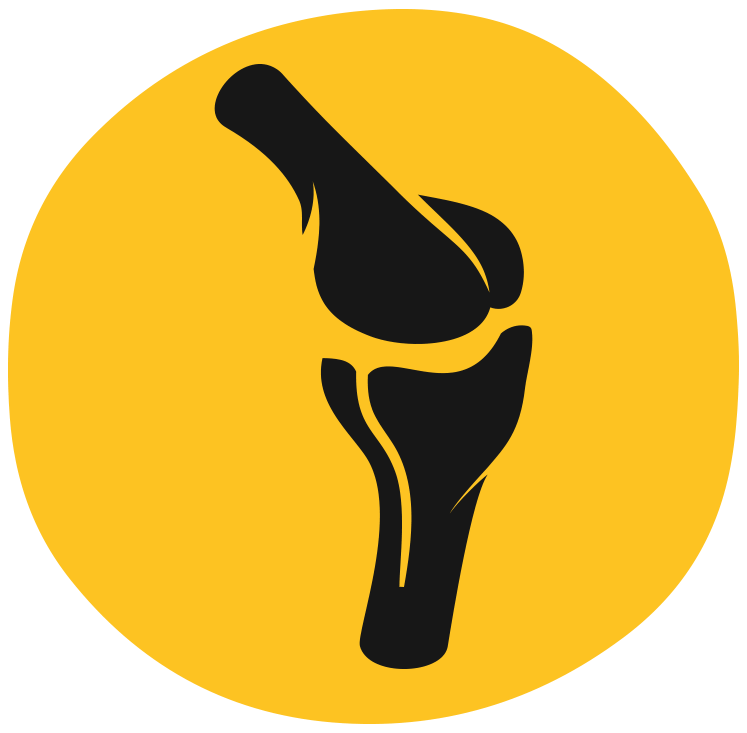 Bone & muscle development
Quality proteins from meat and vegetables, macro minerals and essential trace elements can assist healthy bones and muscle development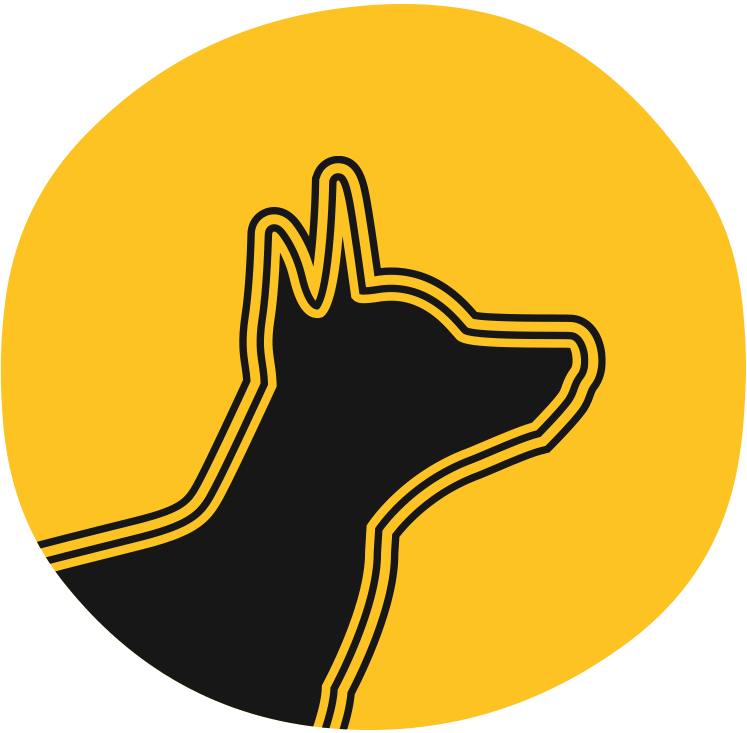 Healthy skin & a shiny coat
With omega 3 & 6 fatty acids and zinc for healthy skin and a glossy, shiny coat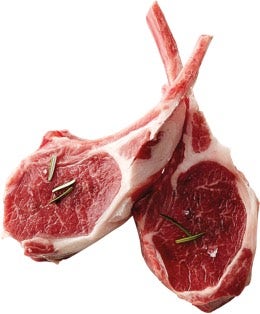 Real meat
For muscle development & repair.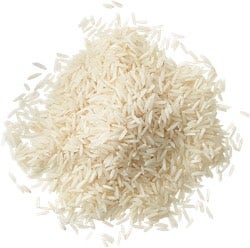 Rice
A highly digestible source of energy.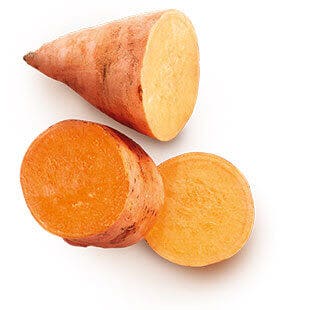 Sweet potato
Natural source of complex carbohydrates for grain free recipes.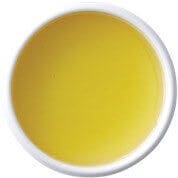 Fish oil
Right balance of omega 3 & 6 for a healthy, shiny coat & skin.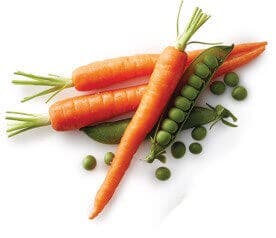 Vegetables
Natural prebiotics to help promote the growth of benefitial bacteria & support healthy digestion.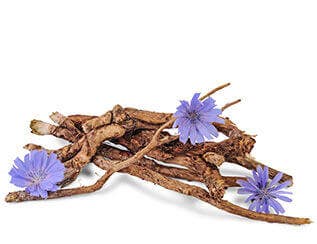 Chicory root & beet pulp
Prebiotic fibres to support digestive tract health.
Ingredients in each recipe vary. Please refer to the food's ingredient listing for details of specific products.
Additional info

| | |
| --- | --- |
| PPU Number Of Units | 120.000000 |
| PPU Unit | 100g |
| Advice Care | Ensure your dog always has fresh, clean water. If feeding Leaps and Bounds for the first time mix increasing amounts of the new food whilst decreasing the old food over a period of 5 to 7 days. DAY 1-2 25% Leaps and Bounds, 75% existing diet DAY 3-4 50% Leaps and Bounds, 50% existing diet DAY 5-6 75% Leaps and Bounds, 25% existing diet DAY 7 100% Leaps and Bounds |
| Product Category | Dry Food |
| Health Condition Dietary | Grain Free |
| Brand | Leaps & Bounds |
| Size | 12kg |
| Health Benefits | Grain Free |
| Life Stage | Adult |
| Breed | Large |
| Australia Made | Yes |
| Nutrition Grade | Essential |
| Weight Control | No |
| Member Price | 77.42 |