Leaps & Bounds Chicken & White Fish with Rice Adult Dog Food
4 payments of
$20.00
with
This product has been added to your cart
People who bought this also bought
Leaps & Bounds is a 100% natural dog food with added vitamins and minerals, that provides a complete and balanced nutrition and the great taste that dogs will look forward to every meal time. Good quality protein is used as the lead ingredient to help build and maintain muscle mass.

The recipes include whole grain and vegetables to provide good fibre levels and natural prebiotics to support digestive health and maintain a healthy intestinal tract. It also features antioxidants and Omega 3 and 6 oils from natural sources to help strengthen the immune system and support a healthy skin and coat.

Leaps & Bounds meets all the nutritional requirements established by the Association of American Feed Control Officials for dog food. It is an Australian made and owned product and contains no artificial colours, preservatives or flavours.
Australian Made & Owned
• Supporting local farmers and Australian manufacturing jobs.
• Products are fresher to store with no long shipping times.
• Assured quality control standards during manufacture, providing confidence to our customers.

Natural, Australian Sourced Ingredients
• Food ingredients that dog owners will recognise and understand.
• No artificial colours, preservatives or flavours, which some dogs are intolerant to, which reduces the chance of allergies.
• Good quality protein as the lead ingredient in the recipes, which helps build and maintain muscle mass.
• Vegetables and plants provide good fibre levels which supports digestive health and maintenance of a healthy intestinal tract.
• Natural Based fats and oils help provide the right levels of Omega 3 and 6 for animal vitality and healthy skin and coat.
• Natural antioxidants to strengthen the immune system.
• All bulk ingredients are Australian sourced, providing quality assurance

Highly Palatable
• Dogs will look forward to meal time which ensures they will have the proper calorie intake, as they will eat a full serving

100% Satisfaction Guaranteed
• If, for any reason, a dog doesn't absolutely love Leaps & Bounds, the owner will be safe in knowledge that they can return any unused food to us for a full refund.

Great Quality at an Affordable Price
• Affordable price for budget conscious shoppers wanting to provide a naturally, nutritious food for their pet.

Complete & Balanced
• Dogs will thrive by only eating this dog food, along with drinking water, as it is complete & balanced and meets all the nutritional requirements established by the Association of American Feed Control Officials (AAFCO) for dog food.


Meat meal (poultry, fish, beef and/or lamb), wholegrain cereals (wheat, rice), vegetable protein (soya bean), chicken fat, beet pulp (prebiotic dietary fibre), salt, linseed, fish oil (containing omega 3 fatty acids), minerals (including potassium zinc, iron, copper, manganese, iodine, selenium), chicory root inulin (prebiotic), vitamins (including E, B3, B5, B2, B6, B1, B9, B12, A, D3), choline chloride, yucca extract, garlic, kelp meal, natural antioxidants.

100% Natural ingredients
with added vitamins & minerals
Choose deliciously natural real meat for complete nutrition
Leaps & Bounds is a little different. It's simply bursting with nothing but the best of nature. This is nutrient rich, jam-packed, honest goodness. So don't worry about chemicals, diagrams and baffling science. A bag of real meat, veggies, vitamins and minerals that helps you breathe easy that nature has done the hard work. Natural & totally delicious. In fact, it's so good that calling it 'dog food' seems a little harsh.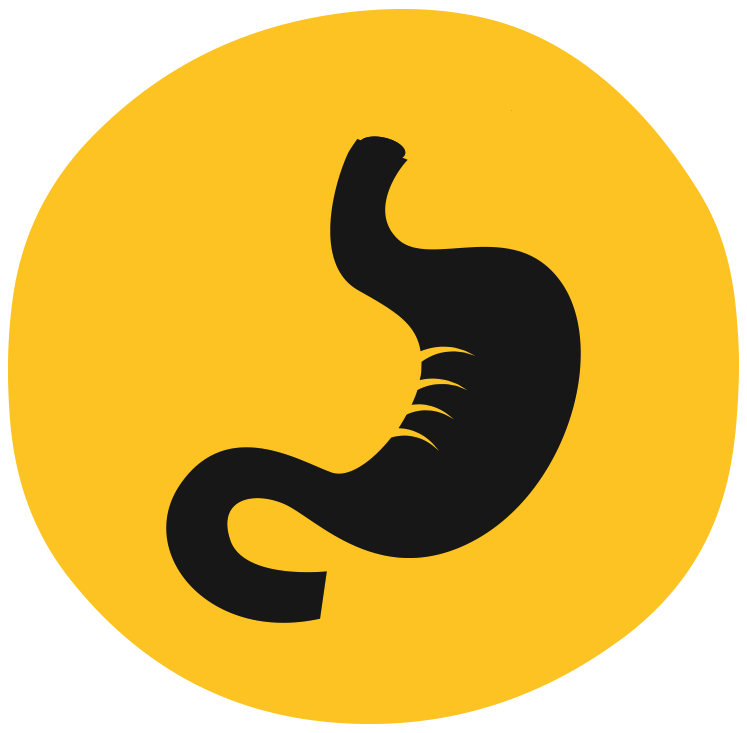 Healthy digestion
Natural prebiotic vegetable fibres, including beet pulp and chicory root can help promote the growth of beneficial bacteria and can support healthy digestion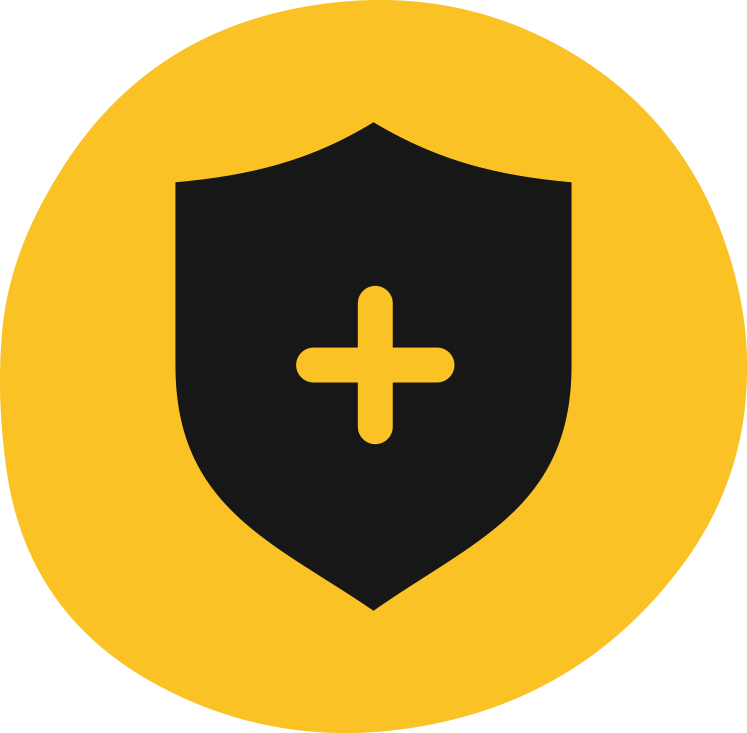 Immune support
Includes a selected blend of natural antioxidants, vitamins and minerals which can help support the immune system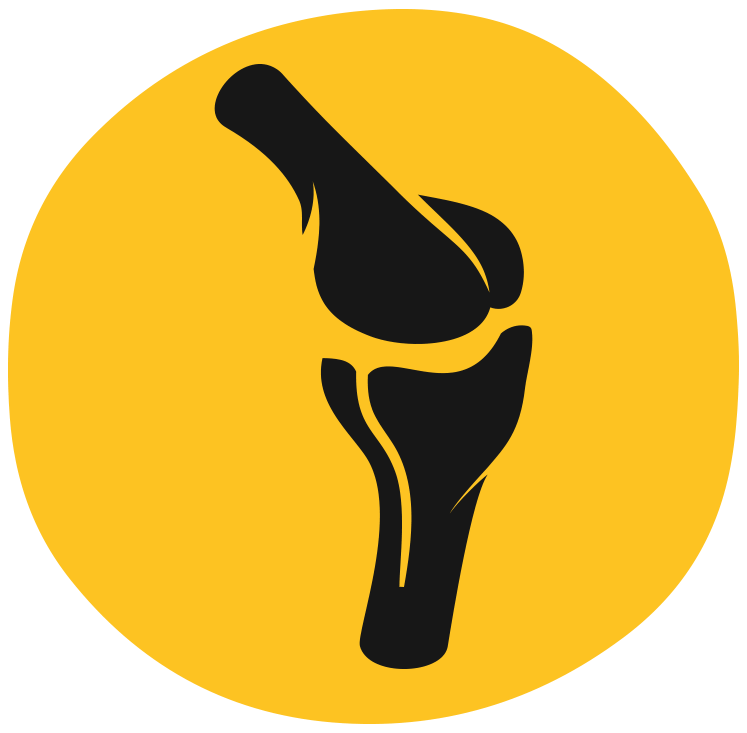 Bone & muscle development
Quality proteins from meat and vegetables, macro minerals and essential trace elements can assist healthy bones and muscle development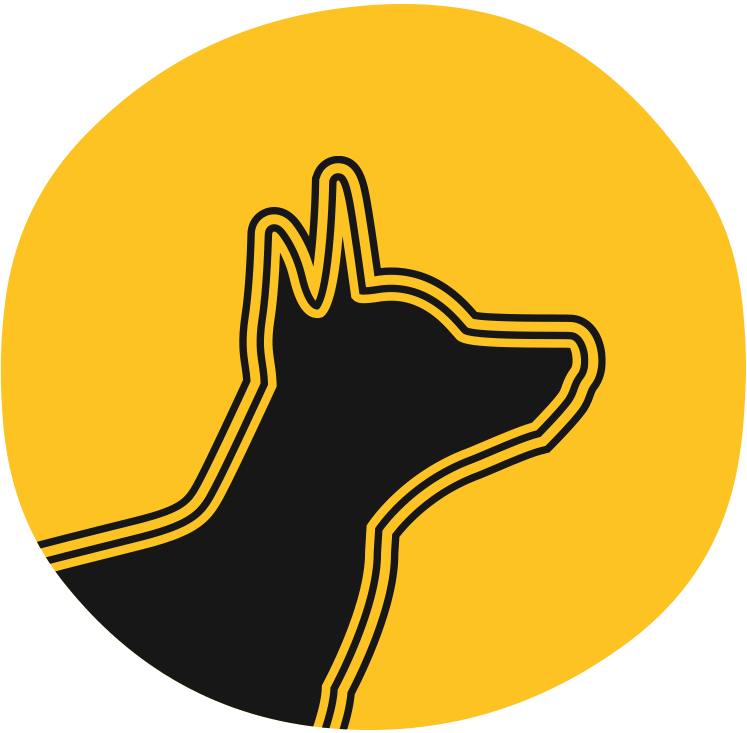 Healthy skin & a shiny coat
With omega 3 & 6 fatty acids and zinc for healthy skin and a glossy, shiny coat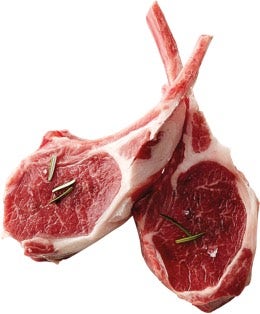 Real meat
For muscle development & repair.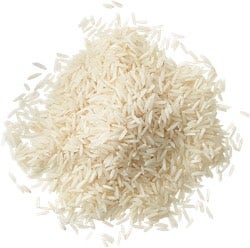 Rice
A highly digestible source of energy.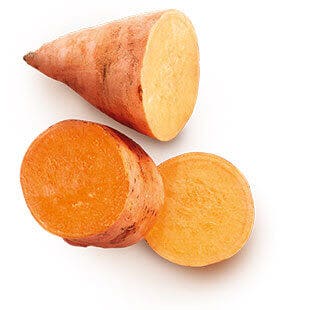 Sweet potato
Natural source of complex carbohydrates for grain free recipes.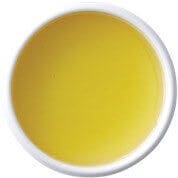 Fish oil
Right balance of omega 3 & 6 for a healthy, shiny coat & skin.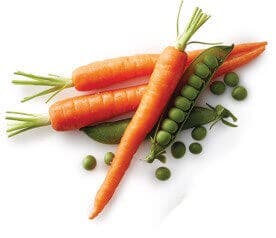 Vegetables
Natural prebiotics to help promote the growth of benefitial bacteria & support healthy digestion.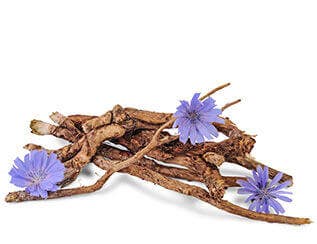 Chicory root & beet pulp
Prebiotic fibres to support digestive tract health.
Ingredients in each recipe vary. Please refer to the food's ingredient listing for details of specific products.
Additional info
Advice Care
Ensure your dog always has fresh, clean water. If feeding Leaps and Bounds for the first time mix increasing amounts of the new food whilst decreasing the old food over a period of 5 to 7 days.
DAY 1-2 25% Leaps and Bounds, 75% existing diet
DAY 3-4 50% Leaps and Bounds, 50% existing diet
DAY 5-6 75% Leaps and Bounds, 25% existing diet
DAY 7 100% Leaps and Bounds
Product Category
Dry Food
Feeding Guide



| | | |
| --- | --- | --- |
| Dog Weight | Daily intake(g) | Daily intake(cups) |
| up to 5kg | 120g | 1 cups |
| 5-10kg | 120g to 200g | 1 to 2 cups |
| 10-25kg | 200g to 400g | 2 to 3½ cups |
| 25-50kg | 400g to 660g | 3 to 6 cups |


The feeding amounts above should be seen as a guide only. Your pet may need more or less to maintain its proper weight depending on your dog's age, breed and activity level. This food contains 320 kcal/100g metabolizable energy.
Brand
Leaps & Bounds
Life Stage
Adult
Flavour
Chicken & Fish
Breed
All Breeds
Australia Made
Yes
Nutrition Grade
Essential
Weight Control
No