Leaps & Bounds Barf Chicken Puppy Patties 1.5kg
This product has been added to your cart
People who bought this also bought
Leaps & Bounds dog food is natural with added vitamins and minerals to provide the best possible nutrition.

The Puppy Chicken BARF is suitable for puppies from 2-12 months and helps support healthy growth & development in the early stages of life (excluding large breed puppies).

Only the best ingredients including quality proteins for muscle development and repair, and vegetables & fibre to support their digestive health. Added vitamins and minerals including antioxidants ensures Leaps & Bounds provides complete and balanced nutrition to your furry friend.

Leaps & Bounds BARF is a raw food has no added grains, corn or wheat gluten. Store in your freezer and simply defrost in the fridge when ready to serve to your furry friend. This can be served as a complete meal or mix feed with any other food of your choice.
• Real raw meat as main source of protein
• Complete & balanced nutrition
• No added grains, corn or wheat gluten
• No artificial colours, flavours or preservatives
• Australian made & owned
• 100% satisfaction guarantee
• Meets all nutritional requirements established by AAFCO Dog Food Nutrient Profiles for growth
• Not suitable for large breed puppies

Chicken (meat and finely ground bone), water, seasonal fruits and vegetables (including but not limited to carrots and/or sweet potato, apples, oranges, broccoli and/or spinach, celery), beef liver, vegetable fibre, essential vitamins and minerals, DHAgold.

100% Natural ingredients
with added vitamins & minerals
Choose deliciously natural real meat for complete nutrition
Leaps & Bounds is a little different. It's simply bursting with nothing but the best of nature. This is nutrient rich, jam-packed, honest goodness. So don't worry about chemicals, diagrams and baffling science. A bag of real meat, veggies, vitamins and minerals that helps you breathe easy that nature has done the hard work. Natural & totally delicious. In fact, it's so good that calling it 'dog food' seems a little harsh.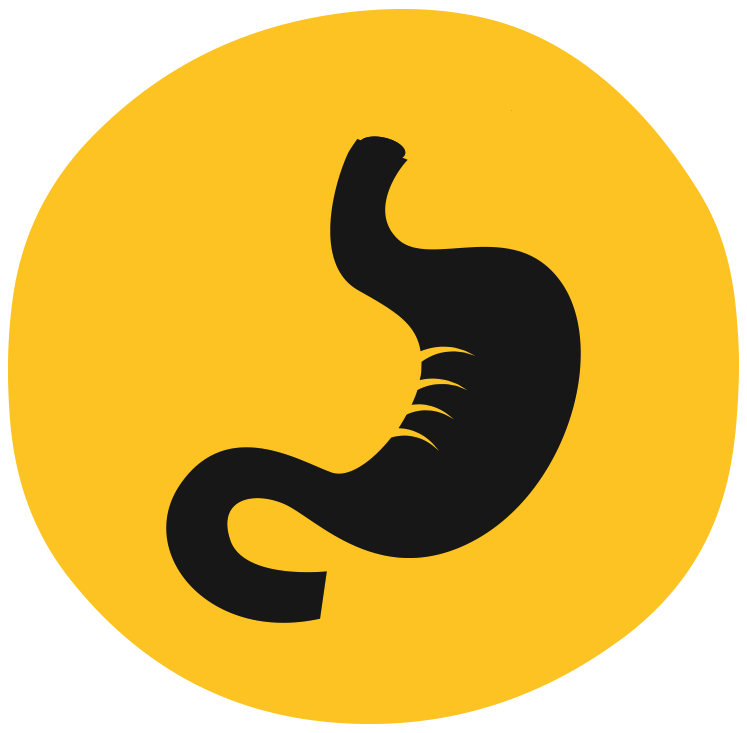 Healthy digestion
Natural prebiotic vegetable fibres, including beet pulp and chicory root can help promote the growth of beneficial bacteria and can support healthy digestion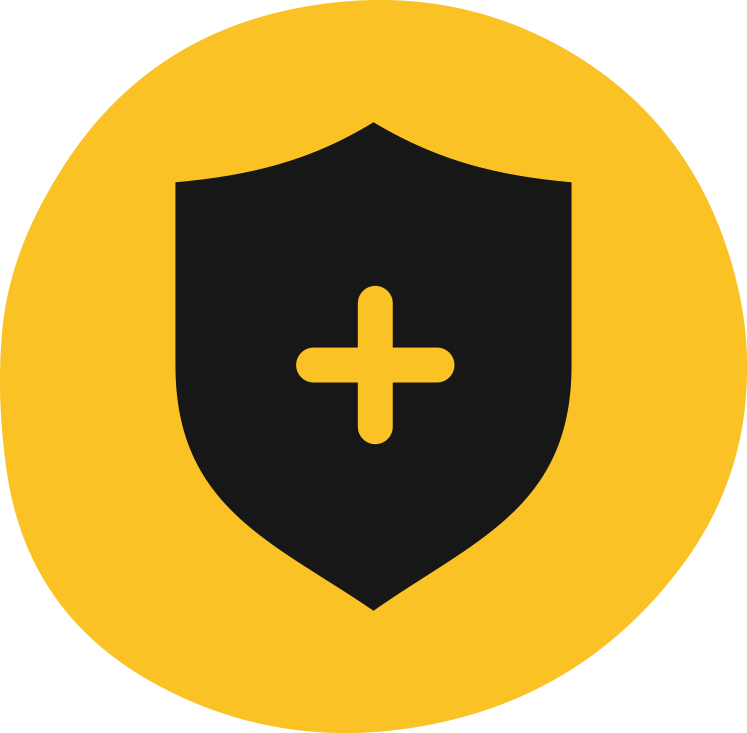 Immune support
Includes a selected blend of natural antioxidants, vitamins and minerals which can help support the immune system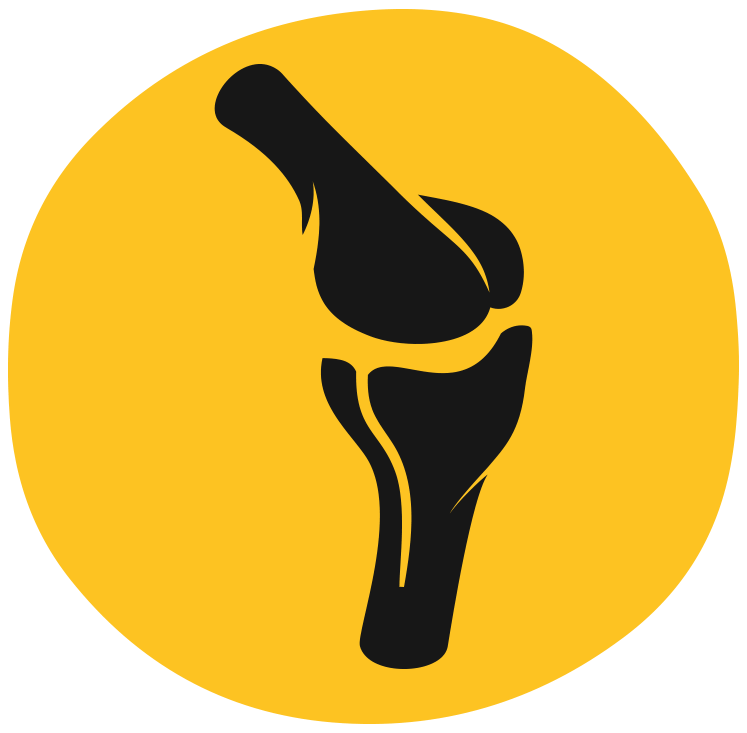 Bone & muscle development
Quality proteins from meat and vegetables, macro minerals and essential trace elements can assist healthy bones and muscle development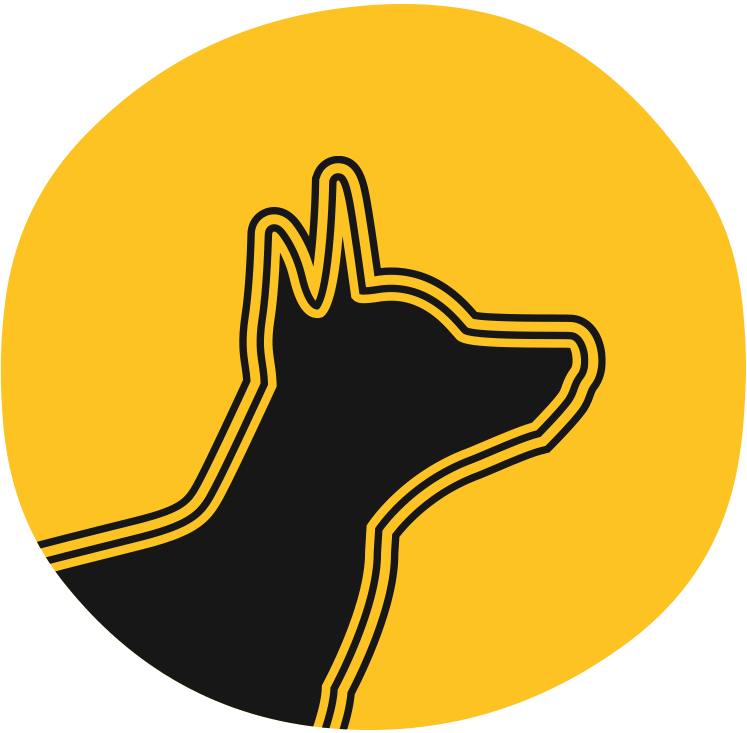 Healthy skin & a shiny coat
With omega 3 & 6 fatty acids and zinc for healthy skin and a glossy, shiny coat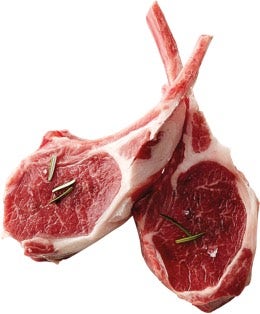 Real meat
For muscle development & repair.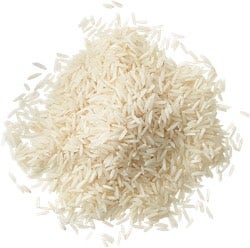 Rice
A highly digestible source of energy.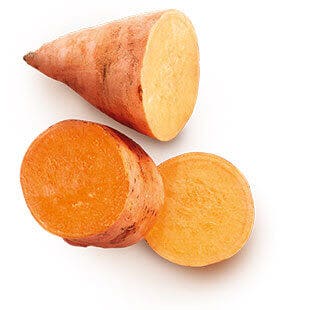 Sweet potato
Natural source of complex carbohydrates for grain free recipes.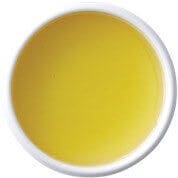 Fish oil
Right balance of omega 3 & 6 for a healthy, shiny coat & skin.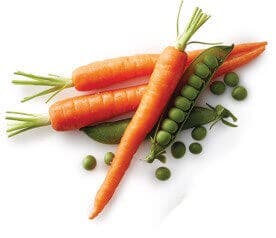 Vegetables
Natural prebiotics to help promote the growth of benefitial bacteria & support healthy digestion.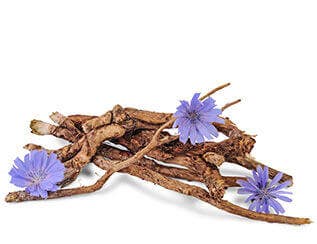 Chicory root & beet pulp
Prebiotic fibres to support digestive tract health.
Ingredients in each recipe vary. Please refer to the food's ingredient listing for details of specific products.
Additional info
Advice Care
If feeding Leaps & Bounds BARF for the first time, gradually transition to this new food over a period of 5 to 7 days.
The feeding amounts should be seen as a guide only. Your pet may need more or less depending on your dog's size, age, breed and activity level.

Feeding Guide










| Weight in kg | Puppies 4% bodyweight |
| --- | --- |
| 1kg | 1/2 |
| 2kg | 2/3 |
| 3kg | 1 |
| 4kg | 1 1/3 |
| 5kg | 2 |
| 6kg | 2 1/2 |
| 7kg | 2 2/3 |
| 8kg | 3 |

Health Condition Dietary
Suitable for puppies from 2-12 months. Not suitable for large breed puppies.
Brand
Leaps & Bounds
Size
1.5kg
Health Benefits
Growth Support, Healthy Development
Life Stage
Puppy
Flavour
Chicken
Australia Made
Yes
Nutrition Grade
Essential
Breed
All Breeds
Weight Control
No
Product Category
Frozen Food