Ivory Coat Turkey & Brown Rice Lg Breed Adult Dog Food
4 payments of
$36.25
with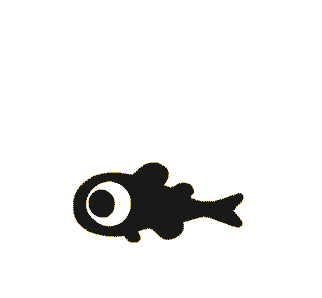 This product has been added to your cart
People who bought this also bought
When it comes to providing quality, all-round nutrition, Ivory Coat's Holistic Nutrition range is not only complete and balanced, it is also naturally high in fibre to help support good gut health for your best mate.

Our large breed formula has larger kibble to encourage dogs to eat more slowly, which may help limit the ingestion of air and limit the fast consumption of food to help digestion. As dogs get older they are less efficient in metabolising dietary protein. This is why we have optimised protein levels in our large breed adult formulas to provide an increased protein quality and quantity to support several factors common with ageing such as a reduced muscle mass, reduced efficiency of metabolism profiles. To further assist we have added New Zealand Green Lipped Mussels to help support healthy joints.

Australian meat is our #1 Ingredient to deliver quality protein for lean muscle maintenance. We use brown rice and carefully selected vegetables to provide sources of complex carbohydrates and fibre to help support a healthy gut. A natural superfood blend (including Tomato, Apple, Carrot, Pumpkin, Kale, Blueberries, Spinach & Cranberries) is added as a source of antioxidants, as well as Omega 3 & 6 to help support healthy skin & coat. A natural pre-biotic is also included to support healthy digestion, and essential vitamins and minerals ensure your best mate is provided with their complete daily nutrition.

Not only does Ivory Coat taste delicious, it contains NO added wheat, corn or soy, and is formulated with no added artificial colours, flavours or preservatives. We use only quality ingredients for a great tasting, digestible and nutritious meal.
• Quality lean protein for lean muscle maintenance
• Natural fibre for healthy digestion
• Omega 3 & 6 for healthy skin and coat
• Yucca for stool odour control
• Natural prebiotics for the beneficial growth of healthy gut microflora
• Superfoods source of antioxidants
• No added artificial colours, flavours or preservatives
• Meets the AAFCO nutritional guidelines for Adult Maintenance

Dehydrated Australian Turkey, Brown Rice, Oats, Peas, Lentils, Australian Chicken, Dehydrated Australian Poultry, Chicken Fat, Beet Pulp, Chicken Digest, Salmon Oil, Linseed, Canola Oil, Salt, Potassium Chloride, Choline Chloride, Taurine, Chicory Root Inulin, Vitamins and Minerals, Superfood Blend (Tomato, Apple, Carrot, Pumpkin, Kale, Blueberries, Spinach, Cranberries), NZ Green Lipped Mussel, Natural Antioxidants, Yucca Schidigera Extract.

What we stand for
Ivory Coat's Mission is to be the most Trusted natural pet brand by creating naturally nutritious pet food, made in Australia with Australian meat and selected quality natural ingredients that provide tailored benefits for all types of dogs and cats.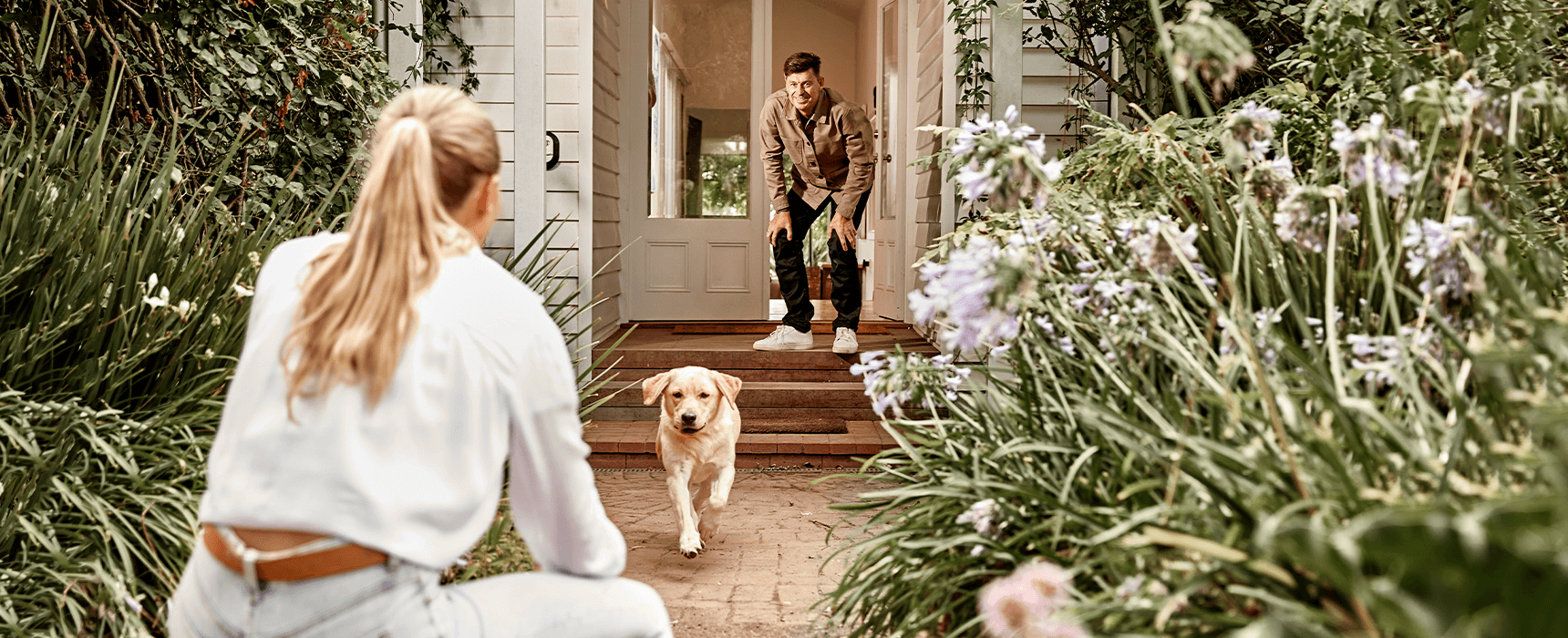 Ivory Coat strives to be the leading brand to provide straight forward Australian Natural Health so you can make the right choice. Every product is built from a complete and balanced recipe developed by nutritionists with great taste and nutrition at the heart.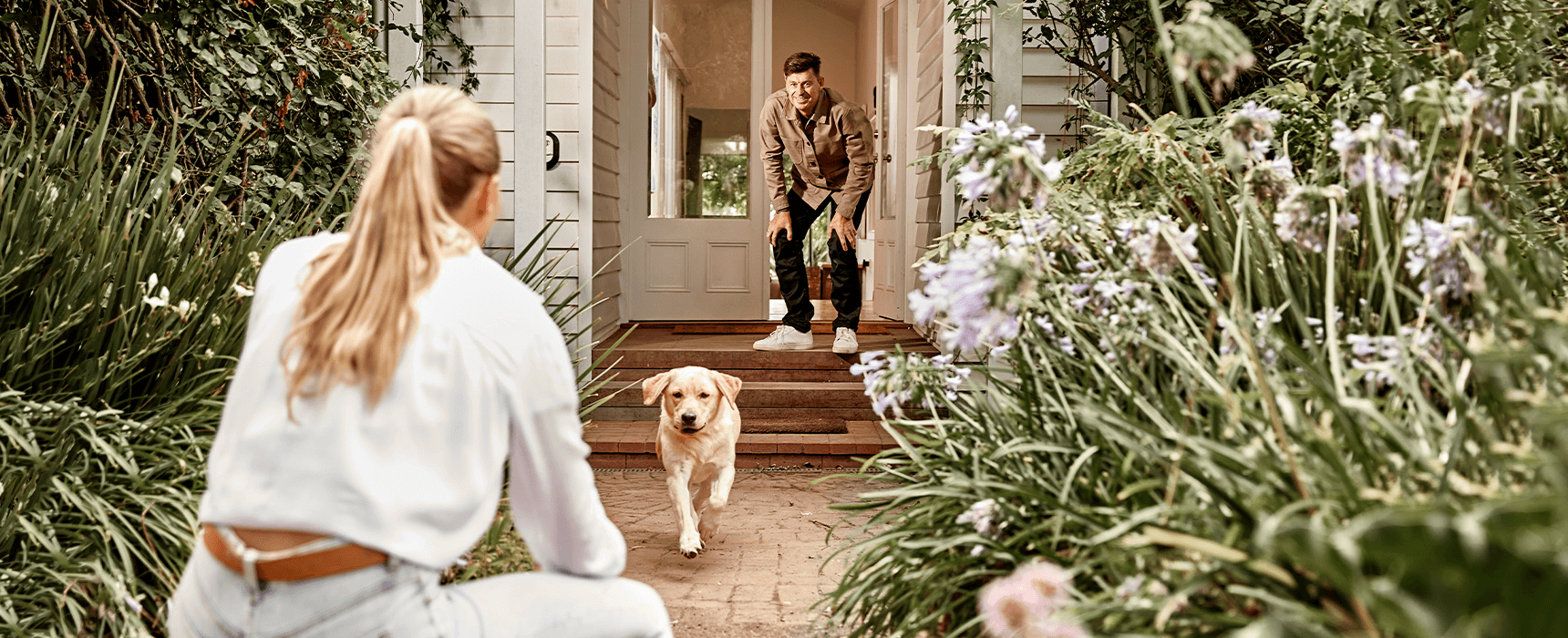 The benefits of selected natural ingredients for balanced pet health
You are what you eat. And the same is true for our pets. So, it is important to know what they are eating is good for them.
That's why Ivory Coat is made with selected natural ingredients. Natural ingredients are those that have come directly from plants, animals or from the earth, not what has been chemically created or modified in a laboratory. Each ingredient has its own unique combination and levels of essential nutrients.
Key Benefits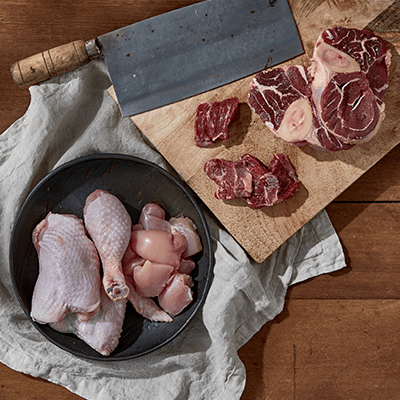 Australian Meat
Supporting Australian Farmers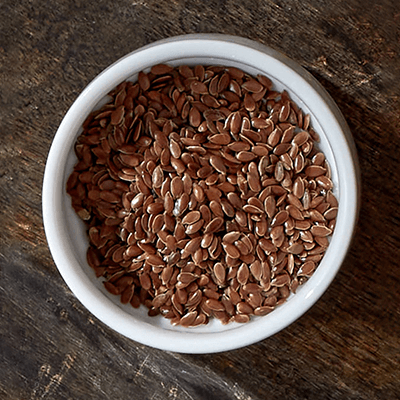 Added Omega 3 & 6
For skin and coat health.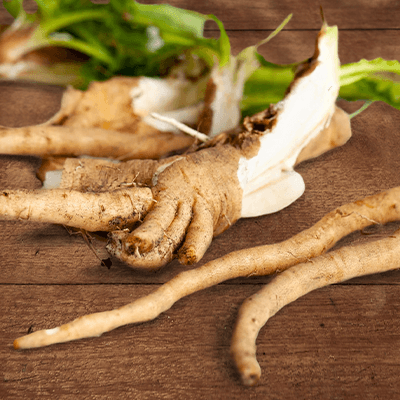 Natural Fibre
For Healthy Digestion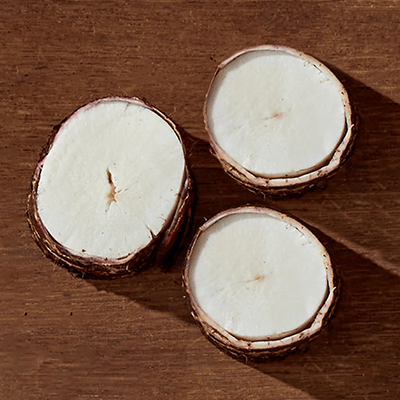 Complete & Balanced Nutrition
To keep your best mate healthy & happy.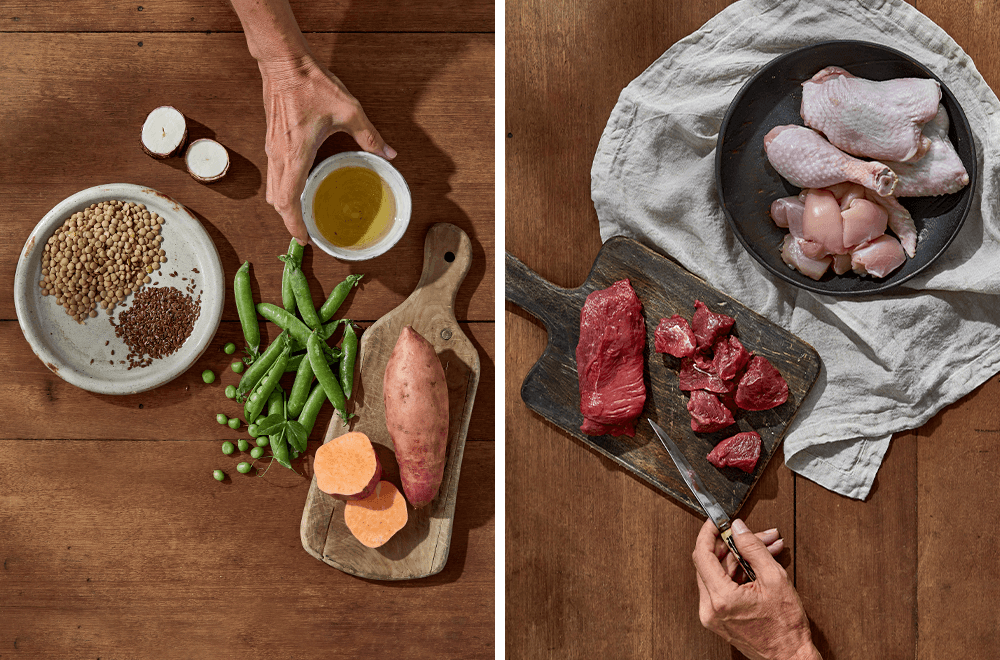 Why choose IVORY COAT Grain Free Pet Food?
Every pet is different, and grain-free pet food can be of benefit for dogs and cats who may not feel their best when eating foods containing grain. If you're concerned that your dog or cat is sensitive to grains for any reason, it's important to talk with your vet first, and potentially, choose grain-free pet food options.
Ivory Coat's grain free range is formulated or crafted with absolutely no added grains. Instead, all of our recipes use a combination of meat and vegetables, with added vitamins, minerals and other trace nutrients for complete and balanced daily nutrition. Our grain free dog products are higher in protein compared with our wholegrain products and are formulated to provide your dog with all the sustenance and nutrition it needs every day.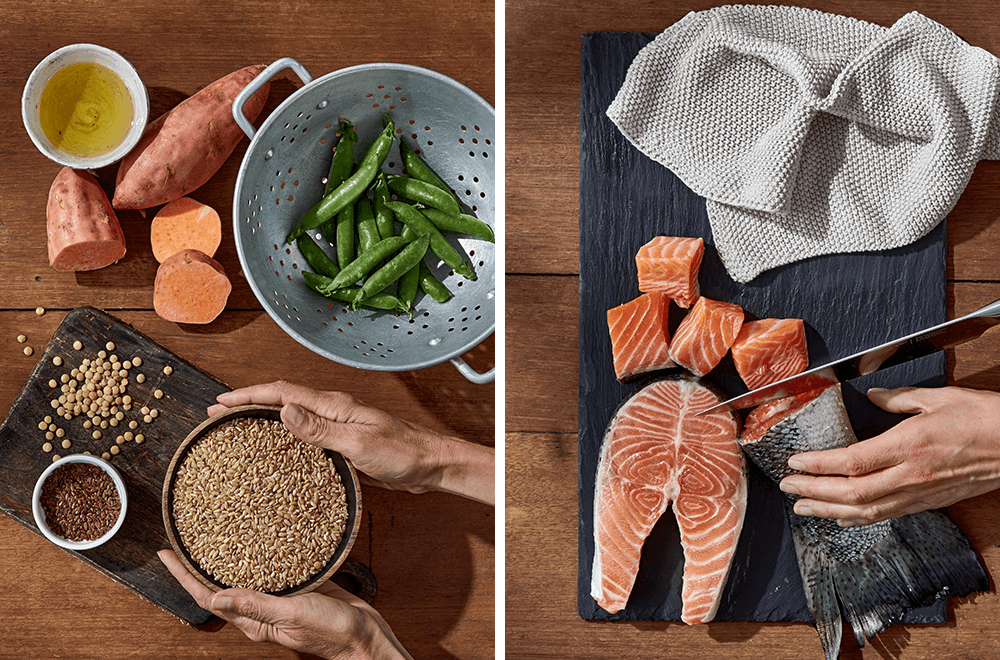 Why choose Ivory Coat Holistic Nutrition Pet Food?
Un-refined wholegrains come with every part of the grain – the bran, endosperm and germ, each of which contributes important nutrition. The endosperm is the food supply for a grain's germ, and so has a high level of starchy carbohydrates and protein, and the germ is the embryo of the grain and contains essential fatty acids, vitamin E, B vitamins and minerals.
The bran, or the grain's hard protective outer shell, is high in fibre, vitamins and minerals. For this reason, whole grains like brown rice are more nutritious than refined grains, like white rice, which have the bran and the germ removed.

Proudly supporting Australian Farmers
We are passionate about being Australian Made and giving back to Australian farmers and communities and is core to our brand philosophy.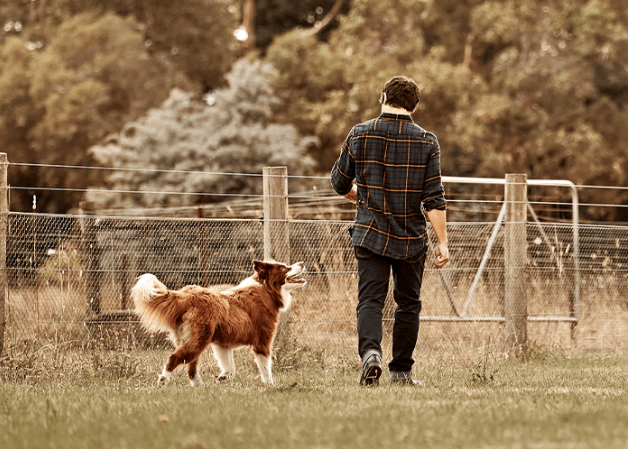 History of IVORY COAT
IVORY COAT was started in 2013 by Steven Devereaux-Stanford through a natural shampoo range to address his own dogs skin allergies and irriation. It was later expanded into a grain free range of food to provide a foundation for dogs with grain sensitivities and digestion issues to help provide a good health from the inside out.
In 2017, IVORY COAT joined the RPFC profile and continue to delivering unwavering passion for quality products, inspired by th ebest nature has to offer.
Discover our IVORY COAT range
Our Cat range are all Grain Free, and our dog products have both a Wholegrain (Holistic) and Grain Free options.
Regardless of the Ivory Coat product you choose, our products only contain quality ingredients that deliver on taste and nutrition.
Unsure whether you should be feeding your puppy, adult or senior dog wholegrain or grain-free dog food? While some dogs are sensitive to grains,
it doesn't mean that other dogs can't benefit from the goodness and slow-release energy of wholegrains like brown rice and oats.
Additional info

| | |
| --- | --- |
| Advice Care | Always serve food in a clean bowl and have fresh clean water available at all times. |
| Product Category | Dry Food |
| Brand | Ivory Coat |
| Health Benefits | Natural |
| Life Stage | Adult |
| Flavour | Turkey |
| Breed | Large |
| Australia Made | Yes |
| Nutrition Grade | Essential |
| Weight Control | No |