Product description
Hill's Prescription Diet
Therapeutic nutrition to help veterinarians transform your pet's life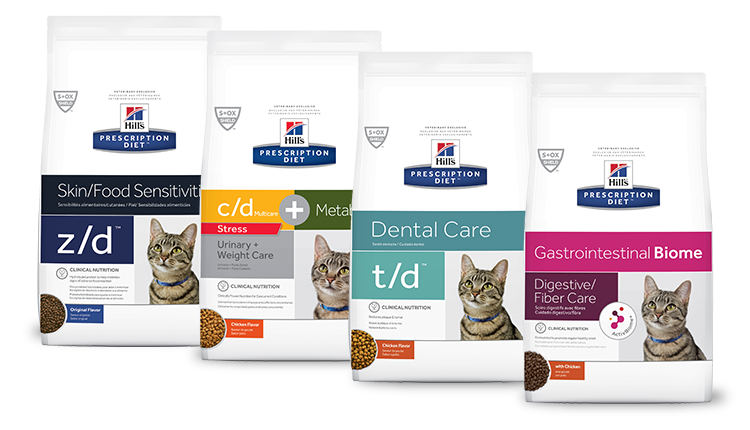 A STEP AHEAD FOR YOUR CAT'S SPECIFIC NEEDS
Sometimes a single diagnosis can change everything. When your vet identifies specialised nutritional needs, Hill's Prescription Diet foods help you care for the pet you love.
#1 VETERINARIAN RECOMMENDED*
*Based on the Veterinary Endorsement survey conducted in Australia, in 2019
Our foods are clinically tested and developed by a team of PhD nutritionists and veterinarians, so you can feel confident your pet is getting the best nutritional care that science has to offer. We offer nutritional support for health issues ranging from digestive care to kidney support, urinary health, dental care, food sensitivities and more.
Greencross Vets can help with all of your pet health care needs.
BOOK NOW
Love. Local. Care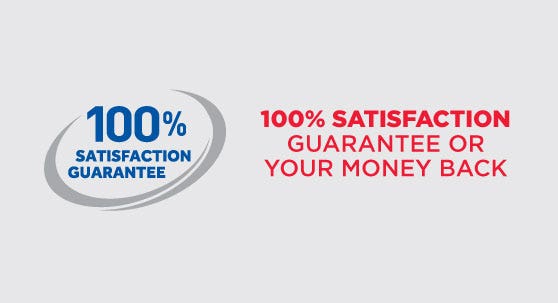 Additional info
Frequently asked questions