Fancy Feast Classic Grilled Turkey Cat Food Can 85gx24
Product description
FANCY FEAST Classic Range
The variety of recipes in the Fancy Feast® range are proven favourites made from a delicious combination of gourmet flavours and mouth-watering textures. No wonder cats love them so much. Visit fancyfeast.com.au to learn more.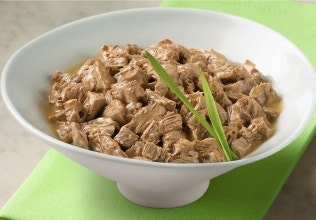 Grilled
Grilled cuts of meat or seafood, slow-cooked to perfection in gravy.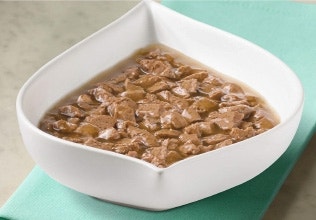 Gravy
Tender pieces of meat or seafood dressed in a delicious gravy.
Sliced
Beef, Chicken or Liver sliced in a rich gravy.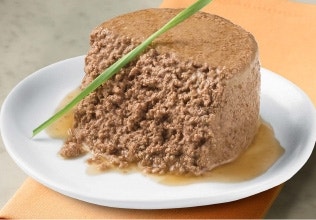 Gourmet
Finely ground and delightfully smooth, like pate.
Roasted
Premium ground chicken, slow-cooked and served in a delicate sauce.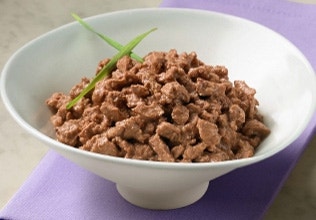 Flaked
Tender, flaked pieces of seafood or meat.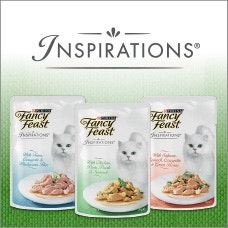 Inspirations
SHOP ALL
Unique chef inspired gourmet recipes. Delight your cat today with an irresistible culinary experience. Available in 6 indulgent recipes.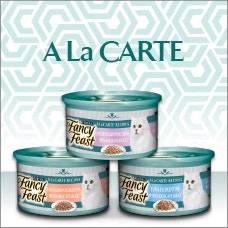 A La CARTE
SHOP ALL
Discover every extraordinary detail – expertly prepared, inspired combinations create flavourful recipes your cat will love.
Royale
SHOP ALL
Treat your cat to our delicious range of signature dishes. With delicate cuts of fish and meat they're sure to delight even the most discerning palate. Only because they deserve the best.