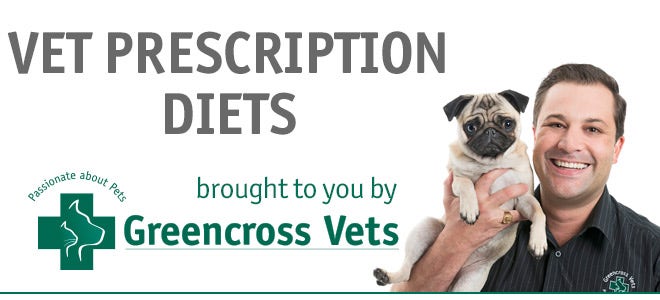 There are no products matching the selection.
Dog Food Vet Prescription Diets
Here at Petbarn, we sell a variety of veterinarian products and pet food in Australia. The various veterinarian dog food products we provide offer multiple benefits to your dog, helping reduce the risk of adverse food reactions while supporting and nourishing your pet's skin and coat. If your dog has weight management issues, you can easily solve them by using some of our therapeutic weight management diets. We also provide a complete balanced diet for dogs with diseases such as canine pancreatitis, which require them to eat low fat foods. For all your pet's vet therapeutic diet needs, trust Petbarn.
Vet Prescription Dog Food products have an average rating of 4.5 / 5.0 from 8 reviews