A little training with the right treats, lead and harness goes a long way in making your dog a happier family member.
For all the new puppy parents out there, enrol in our Petbarn Puppy School for tried-and-true training.
Book now
Training essentials

to encourage good habits
Petbarn Puppy School​​​
Positive socialisation, training and play is vital for your puppy's development. Our classes use a reward-based method to teach you and your puppy lifelong skills.​​​​
Learn more
Petbarn Dog School​
For dogs who may have missed early age training or need a refresher, we can help with behaviour training which will lead to improved wellbeing.​
Learn more
How to toilet train your puppy​
Learn the steps to toilet training your puppy from as soon as they come home.
Learn more
How to crate train a puppy​
Why puppy crate training will help create a safe home inside your home.​​
Learn more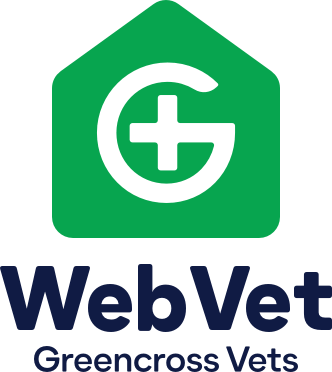 Want advice on your dog's behaviour?
Vet advice available 24/7 via video call.​
Learn more
5 ways to keep pets healthy & happy for life
Find products and advice from Petbarn team members and over 800 Greencross Vets.