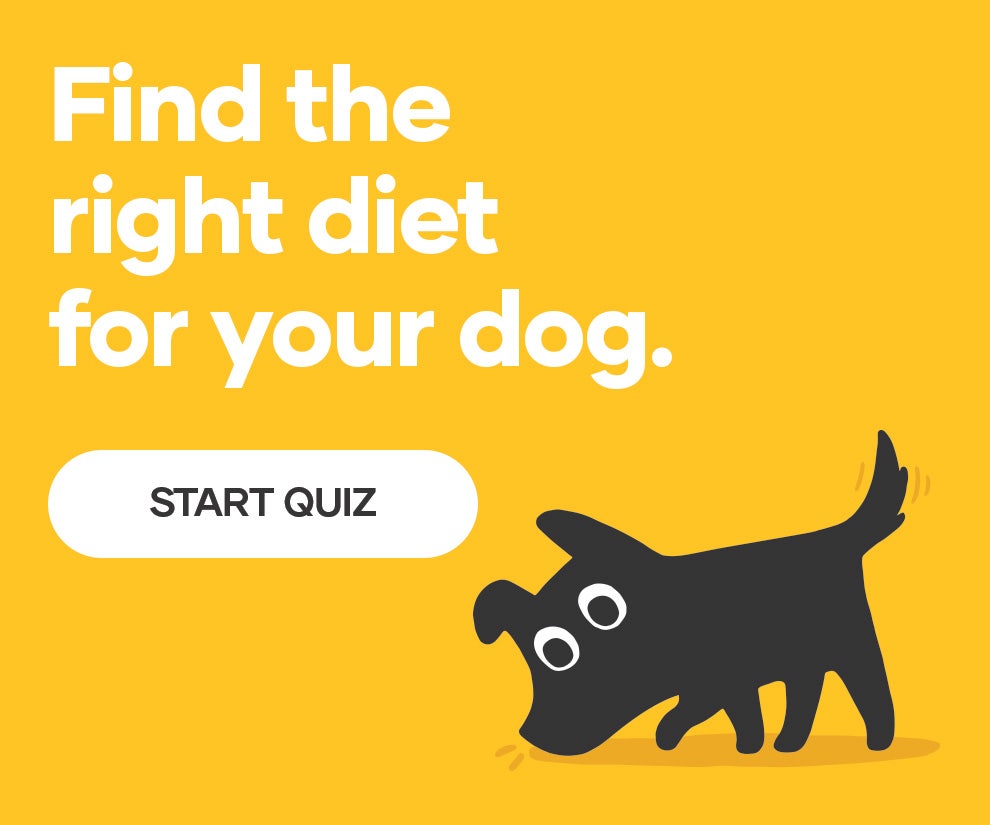 There are no products matching the selection.
Puppy Food, Toys & Supplies
Because you love your new puppy, you understand they deserve a healthy diet and lifestyle designed to give them the energy they need to grow and live a long and happy life. For this reason, you can trust Petbarn to deliver the highest quality products from the world's most trusted brands. Whether it's puppy food, toys or other supplies, when you make a purchase through Petbarn, you're staying true to the commitments you've made to your new best friend. Reward your new puppy with any of our guaranteed products and feel confident that you've made the right choice by yourself and your pets.
Puppy products have an average rating of 4.3 / 5.0 from 111 reviews