Take a proactive approach to your dog's physical and mental health with products and advice for specific needs. ​​​
Make an appointment at
or visit us at Petbarn for recommendations.​​
Find Store
Book Online
Parasite

protection routines
Dental

health and wellness​
Treatments

and supplements​
Anxiety Relief​
Anxiety is common for many dogs and and these products can help to relieve their stress.​​
Shop Now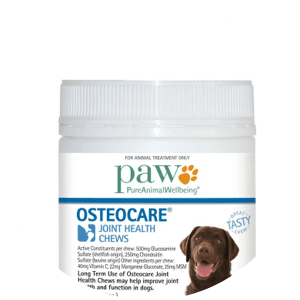 Hip and Joint Support​​​​
Great for pin-pointing those aches and pains when you notice your dog isn't moving like they used to.​
Shop Now
Flea, Tick, Worm Finder Tool​
Use our handy tool to find the best combination of parasite prevention products.​​​
Learn more
Ditch the itch
Learn to spot symptoms of parasites and how to treat and prevent them.​​​
Learn more
Smelly pet breath isn't normal​
Learn why dental health plays an important role in your pet's overall wellbeing - more than 80% of cats and dogs develop some form of dental disease by the time they turn three.​ ​​
Learn more
What vaccines do dogs need and when?​
Beginning your puppy's vaccination schedule when they are 6-8 weeks old is essential for protecting them against infectious viruses.​
Learn more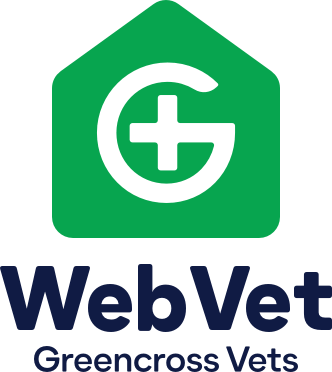 Got questions about your dog's health?
Vet advice available 24/7 via video call.​
Learn more
5 ways to keep pets healthy & happy for life
Find products and advice from Petbarn team members and over 800 Greencross Vets.