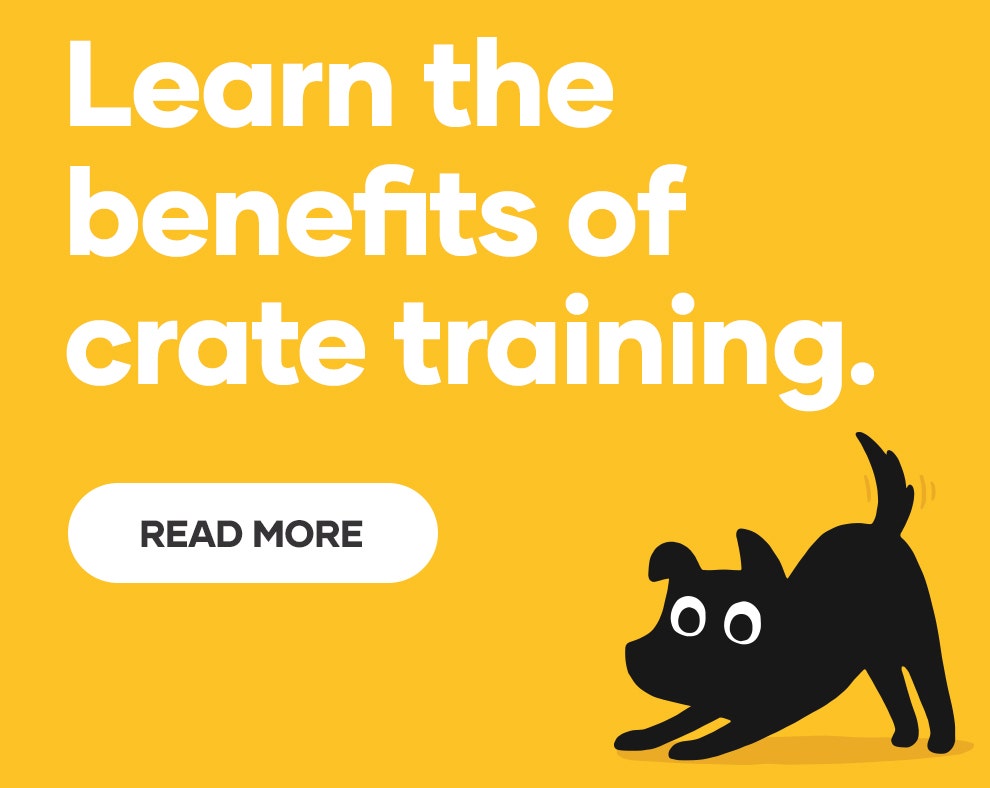 There are no products matching the selection.
Dog Kennels & Carriers
Petbarn's huge range of dog kennels, dog crates and dog carriers are perfect for your dog's next travel destination, whether they are going on an airline-approved holiday or just taking their next trip to the vet. Take the stress out of transportation and carry your dog around with complete ease, with Petbarn's selection of crates and carriers of all sizes. Chose a cosy new place for your best friend to sleep from Petbarn's collection of kennels. Our fantastic range of kennels, crates and carriers includes brands such as You&Me, ecoFLEX, and Playmate, and are available to buy now and pay later with AfterPay and Zip.
Dog Kennels and Crates products have an average rating of 4.5 / 5.0 from 2 reviews