Cature Wood Clumping Odour Cont Plus Pellet Cat Litter
4 payments of
$12.50
with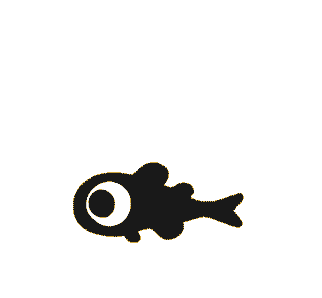 This product has been added to your cart
People who bought this also bought
CATURE's active carbon-infused wood litter gives you a natural way of achieving bacteria and odour-free space. With its 700% water absorption, and 10-sec fast clumping ability, it will do what other products cannot do. Natural wood fibres and wood essential oils can absorb liquids and decompose while inhibiting the growth of bacteria, which leads to superior odour control. Clumps can be disposed of easily in the toilet in small amounts, which means less rubbish disposal for you. Not only is this litter 100% biodegradable, but it is highly absorbable and able to trap up to 7 times its weight in liquid thanks to capillaries inside the micro-fine fibrils.


• Activated Carbon Particles were infused for a stronger odour-control effect.
• Fragrance-free product.
• 100% all-natural odour control.
• Made of high-quality natural materials.
• Biodegradable and Eco-friendly product.
• 99.5% dust-free.
• It is recommended for all breeds and life stages of cats.
• 700% water absorption.
• 10-sec fast-clumping ability due to its distinct, sponge-like texture.
• Flushable to Toilet Bowl (in small amounts).
• No harmful chemicals and toxins.
• Formaldehyde and Industrial binders free products.
• Bacteria growth and odours suppressor in the litter box.

Additional info

| | |
| --- | --- |
| Litter Type | Eco-Friendly |
| Brand | Cature |
| Litter Material | Wood |
| Litter Features | Clumping |
| Product Category | Cat Litter |