Catsan Ultra Litter - 15kg
4 payments of
$11.25
with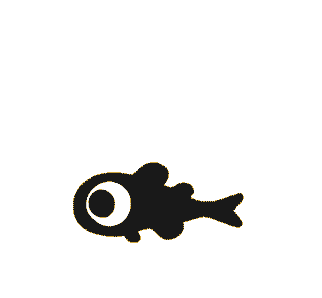 This product has been added to your cart
People who bought this also bought
When it comes to hygiene cats have high standard. It is important for cat owners to keep up with their cats' standards! Make your cat feel happy by keeping their surroundings comfortable and clean. CATSAN CLUMPING CLAY is a high quality cat litter made entirely from natural Australian bentonite. When wet, the clay particles quickyly absorbs moisture and form clumps, making it easier to clean. Acts as a natural odour control, this cat litter lasts longer than ordinary clay.
• Quickly Absorbs Moisture: Form Clumps for Easy Removal
• Natural: Made from Australian Bentonite
• natural Odour Control
• Lasts Longer than Ordinary Clay

Instructions:
1. Fill your litter tray to a depth of 3-4 cm with CATSAN CLUMPING CLAY.
2. CATSAN CLUMPING CLAY absorbs urine quickly and forms small clumps on the surface of the litter.
3. Simply remove the clumps and solid matter with a litter scoop.
4. Top up with CATSAN CLUMPING CLAY. If clumps stick to the bottom of the litter tray, increase the depth of the litter.
5. CATSAN CLUMPING CLAY can be disposed of with other household garbage. Do not flush into septic tanks or dispose of in the garden or sewerage system. CATSAN products have been keeping Australian cats happy and comfortable for more than 20 years. That's why the experts at CATSAN work on producing high quality cat litter.


• Natural: Made from Australian Bentonite
• Quickly Absorbs Moisture
• Natural Odour Control
• Lasts Longer than Ordinary Clay
Additional info

| | |
| --- | --- |
| PPU Number Of Units | 15.000000 |
| PPU Unit | 1kg |
| Litter Type | Chemical Free |
| Size | 15kg |
| Brand | Catsan |
| Litter Material | Clay |
| Litter Environment | Natural |
| Litter Features | Clumping |
| Product Category | Cat Litter |
| Member Price | 36.44 |