ADVANCE Adult Terrier Medium Breed Dry Dog Food Turkey with Rice 13kg
4 payments of
$41.50
with
This product has been added to your cart
People who bought this also bought
ADVANCE products are scientifically formulated to help improve dog health. Made locally from our home in the Central Tablelands of NSW by leading dog nutritionists for over 20 years. A unique knowledge of the needs of Australian dogs sees us sourcing and blending high quality ingredients to create a range of specifically tailored foods. Recommended by top breeders and professional dog groups.

Energetic and enthusiastic, Terriers are fun loving dogs. ADVANCE food for Medium Terriers supports common health issues for breeds within the Terriers family, over 10 kg.

Features & benefits
• Kibble Technology: Kibble of a certain size and shape help reduce plaque and tartar accumulation through mechanical abrasion to promote dental health.
• Freeze Dried Green Lipped Mussel Powder: Contains freeze-dried Green Lipped Mussel Powder (GLMP). GLMP is a natural cocktail of functional ingredients including Chondroitin, Glucosamine and anti-inflammatory Omega 3 fatty acids that has been clinically proven to help manage joint health in dogs.
• 25% Protein, 15% Fat
• Derived from meats and grains
• No Added Wheat, Whole Corn, Soy & Beef
• A blend of essential healthy fats and oils

• Kibble Technology: Kibble of a certain size and shape help reduce plaque and tartar accumulation through mechanical abrasion to promote dental health.
• Freeze Dried Green Lipped Mussel Powder: Contains freeze-dried Green Lipped Mussel Powder (GLMP). GLMP is a natural cocktail of functional ingredients including Chondroitin, Glucosamine and anti-inflammatory Omega 3 fatty acids that has been clinically proven to help manage joint health in dogs.
• 25% Protein, 15% Fat
• Derived from meats and grains
• No Added Wheat, Whole Corn, Soy & Beef
• A blend of essential healthy fats and oils

Turkey Meal; Rice; Sorghum; Rice Flour; Maize Gluten; Chicken Fat; Chicken Meal; Natural Flavour (Chicken); Dried Beet Pulp; Vitamins and Minerals; Sunflower Oil; Salt; Fish Oil; Inulin; Green Lipped Mussel Powder; Antioxidants; Amino Acids (incl. Methionine, Arginine and Taurine).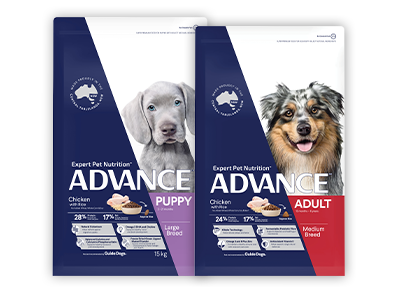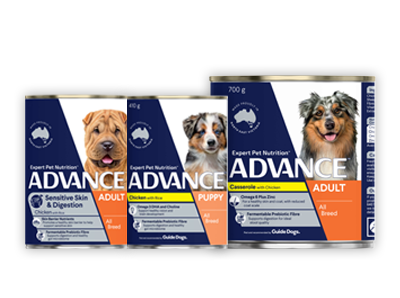 Shop Dog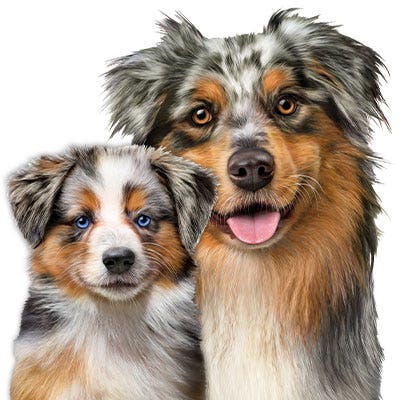 ADVANCE products are scientifically formulated to help improve dog health. With a focus on functional ingredients, all formlas contain optimal levels of anitioxidants to help strengthen the immune system, as well as other beneficial ingredients to support dental care, jint health, congnitive function and a healthy skin and coat.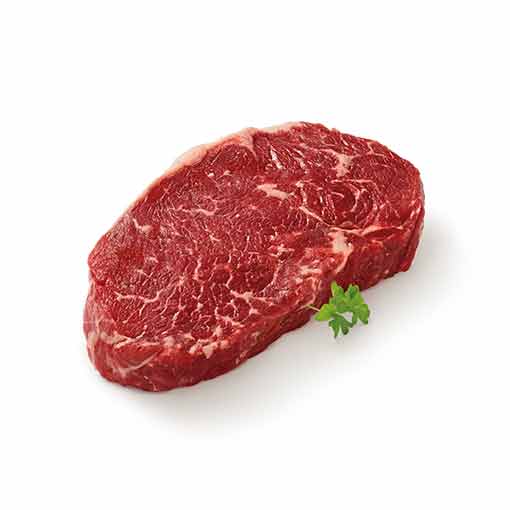 Real, New Zealand meat
Fresh meat, organs & bones (no rendered meats or meals).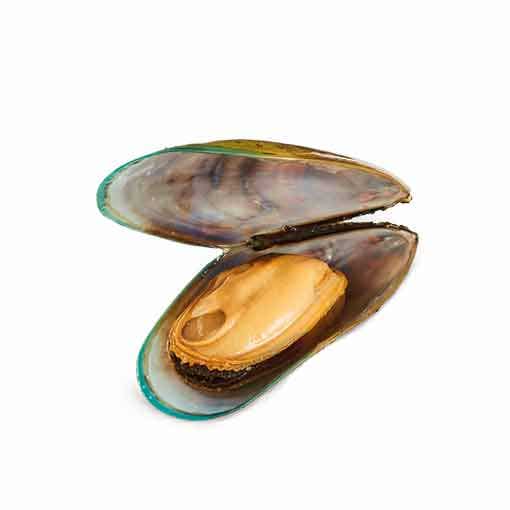 Green lipped mussels
A unique & potent combination of fatty acids including Omega-3 & 6.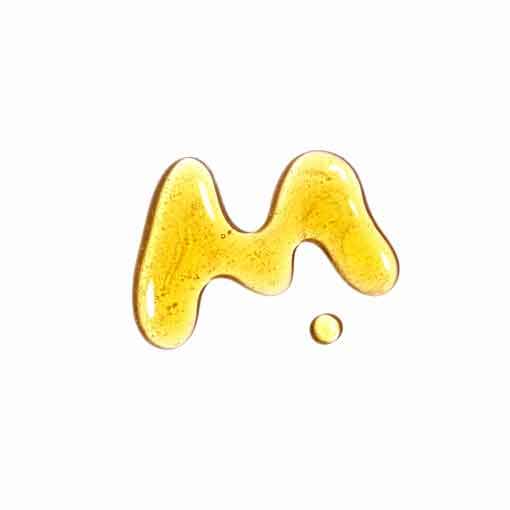 Fish oil
Fish oil delivers a natural quality source of DHA (Docosahexaenoic Acid) and EPA (Eicosapentaenoic Acid)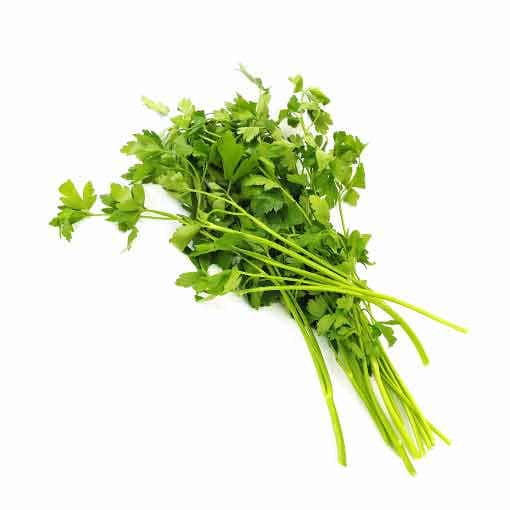 Parsley
A natural source of powerful antioxidants, flavonoids & vitamins.
Kelp
Highly digegstable, kelp is a rich source of iodine, calcium, vitamin A, folic acid & potassium.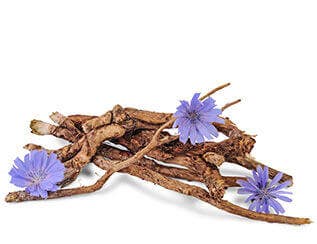 Chicory
A natural prebiotic, Chicory may promote the regeneration of healthy gut bactera.
Flaxseeds
Rich in Omega-3 essential fatty acids for natural antioxidants and fibre.
Manuka honey
An anti-inflammatory that can aide in easing pain, inflammation and assist in wound healing.
Additional info

| | |
| --- | --- |
| PPU Number Of Units | 130.000000 |
| PPU Unit | 100g |
| Advice Care | Fresh drinking water should always be freely available for ideal water turnover. Regular visits to your veterinarian are advised to ensure your dog remains in good health. This pack is sold by weight and some settling of contents may occur during transit. Please store food in a cool dry place out of direct sunlight. |
| Product Category | Dry Food |
| Health Condition Dietary | Energetic and enthusiastic, Terriers are fun loving dogs. ADVANCE food for Medium Terriers supports common health issues for breeds within the Terriers family, over 10 kg. |
| Brand | Advance |
| Size | 13kg |
| Health Benefits | Complete Health |
| Life Stage | Adult |
| Flavour | Turkey |
| Breed | Pitbull, Staffordshire Bull Terrier |
| Australia Made | No |
| Nutrition Grade | Superior |
| Weight Control | No |
| Member Price | 132.99 |