20% off All Veterinary Diets
*Ends 12/7/20. T&Cs apply.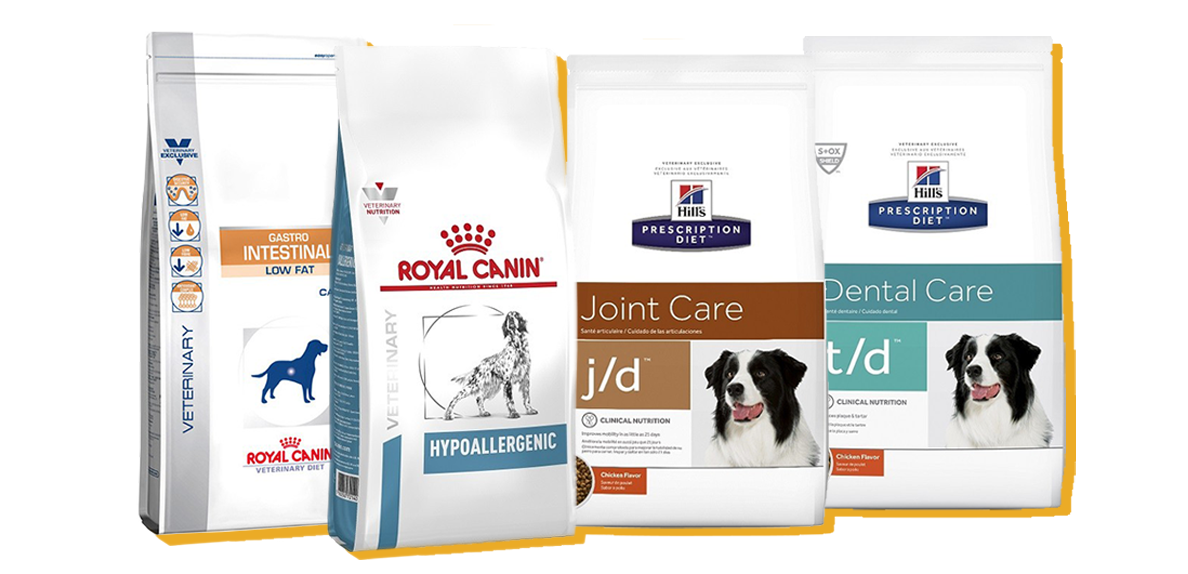 Save 25% on Black Hawk Original Dog Food
20kg bags*
*Ends 13/7/20. T&Cs apply.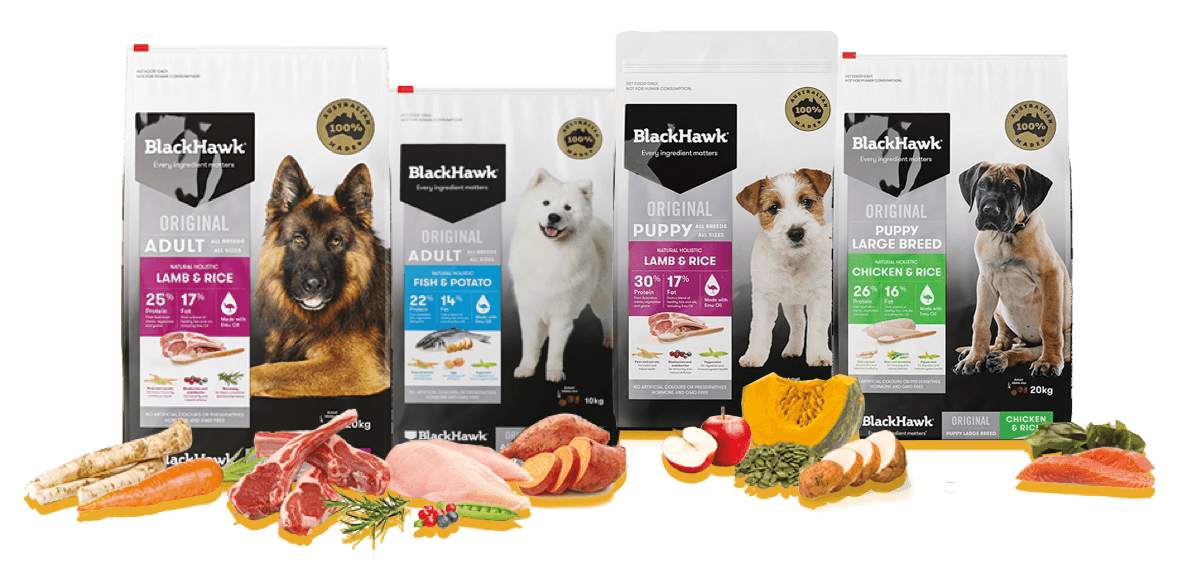 Petbarn Grooming.

Look after your best mate.

Cat Litter Finder.

What litter is the best for your cat?

Find the best parasite treatment.

For your dog or cat.

Food finder.

Make the best choice for your fur friend.

Click & Collect.

Pick up your order in as little as 60 mins.